PADI Courses: Improve Your Diving Skills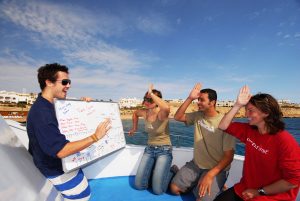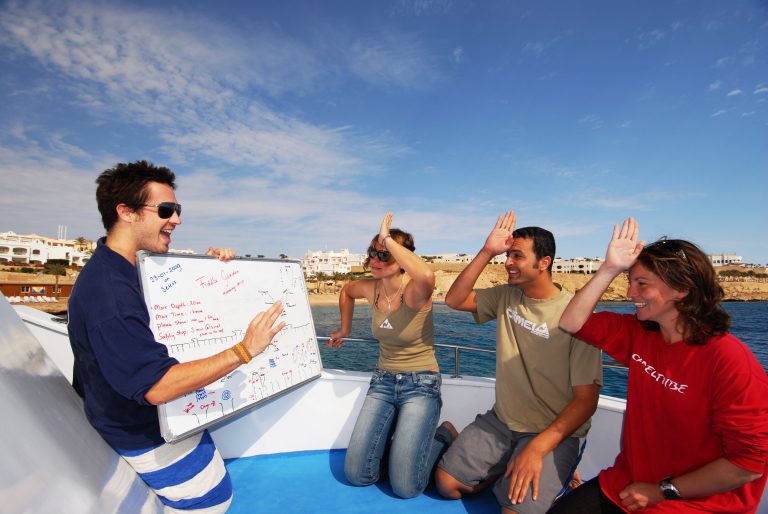 If you are PADI Open Water Diver (or equivalent) your next step is the PADI Adventure Diver course. You can become a PADI Adventure Diver in just one day, and dive at some of the Red Sea's best dive sites during your course.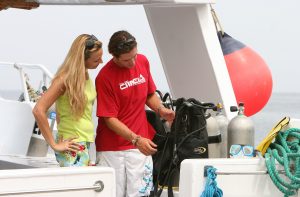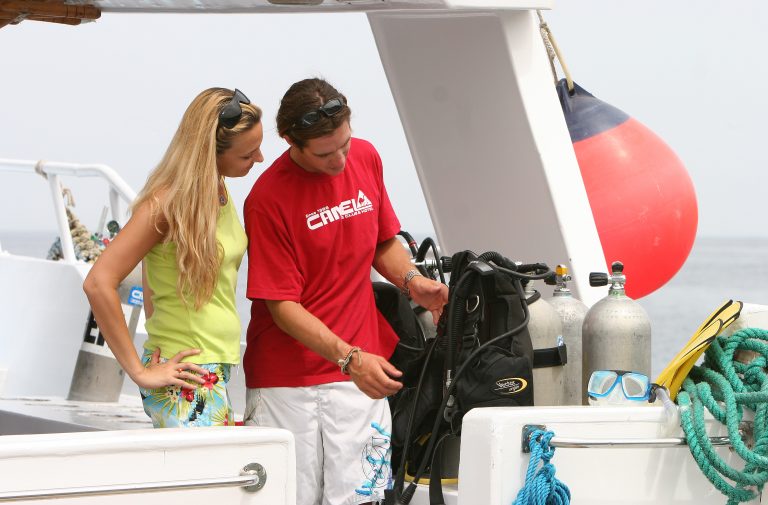 € 225.00 for advance booking
The PADI Advanced Open Water course enables you to increase your diving experience and knowledge under the expert guidance of your instructor, while visiting some of Sharm el Sheikh's best dive sites.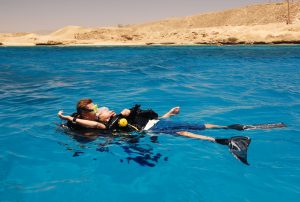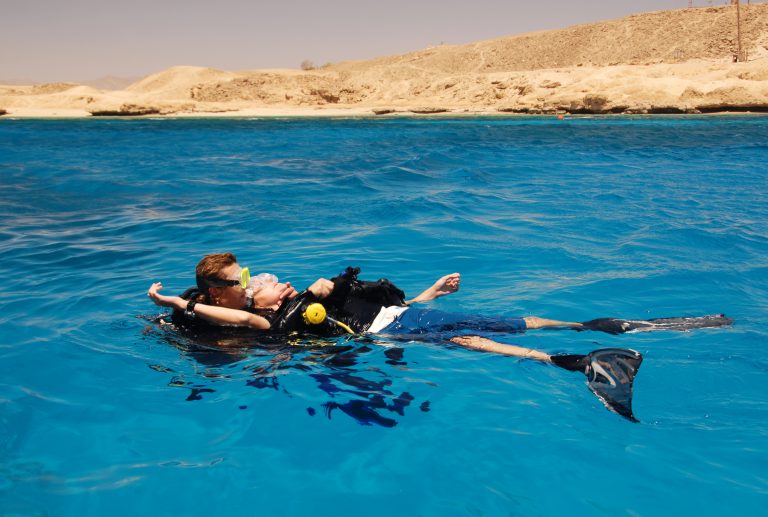 € 335.00 for advance booking
With its emphasis on prevention, self-rescue, and the importance of managing situations effectively, the Rescue Diver Course will equip you to deal with a wide range of typical problems, making you a better buddy, and increasing your confidence as a diver.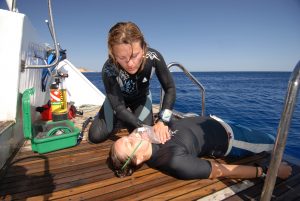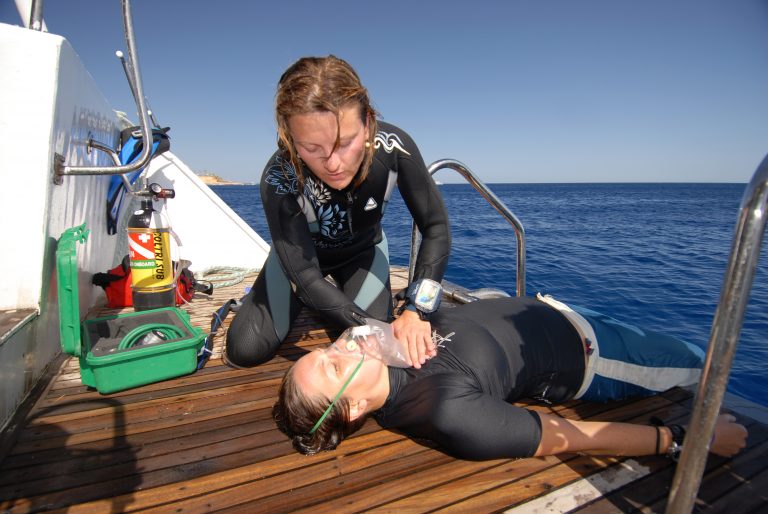 A medic first aid certification is a prerequisite for anyone wishing to take a PADI Rescue Diver Course, and we therefore offer a PADI Emergency First Response Course, which takes one day and will teach you how to give Cardiopulmonary Resuscitation (heart massage and mouth-to-mouth), as well as basic first aid techniques.