Take Your Diving to the Next Level

Take your diving to the next level!
Learning to dive is just the beginning. If you don't know what your diving interests are, the SSI Advanced Adventurer course gives you an insight into the different SSI specialty courses we offer.
Want to learn how to protect yourself and others, prevent and deal with emergencies confidently SSI Rescue specialties are for you.
Are you a confident diver who wants to learn the fundamentals of guiding your family and friends on a dive? Our SSI Dive Guide course is the next step.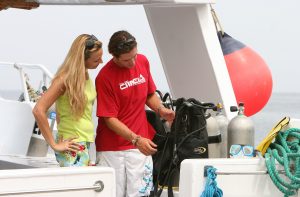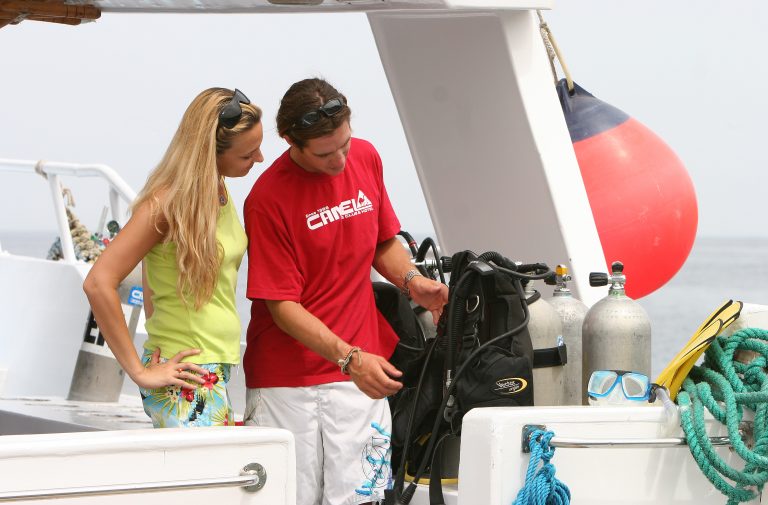 €310.00 for advance booking
SSI Advanced Adventurer diving course increases your diving experience and knowledge under the expert guidance of your instructor, while visiting some of Sharm el Sheikh's best dive sites.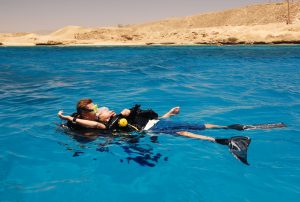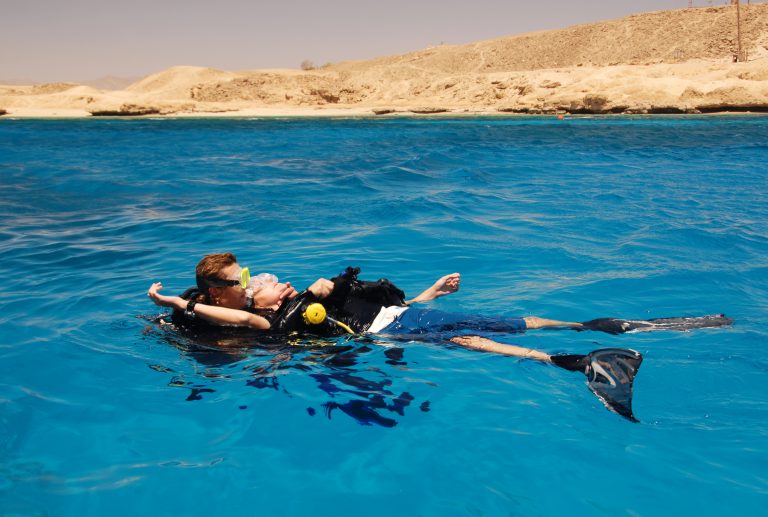 €425.00 for advance booking
With its emphasis on prevention, self-rescue, and the importance of managing situations effectively, the Stress & Rescue Specialty will equip you to deal with a wide range of typical problems, making you a better buddy, and increasing your confidence as a diver.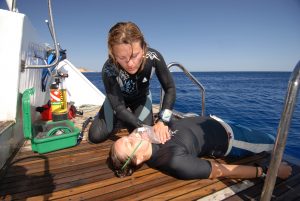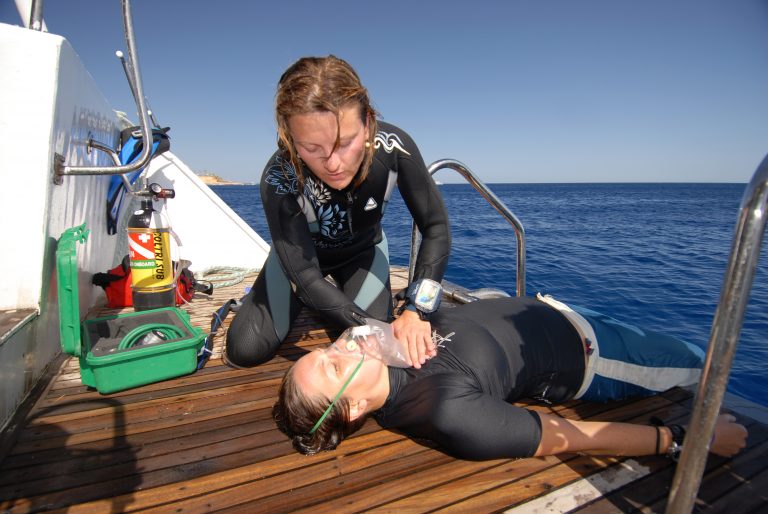 A medic first aid certification is a prerequisite for anyone wishing to become a Rescue Diver. SSI React Right specialty is an emergency first response course that provides you with first aid and CPR training.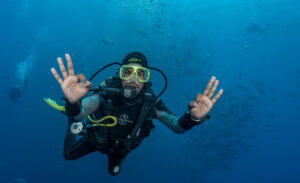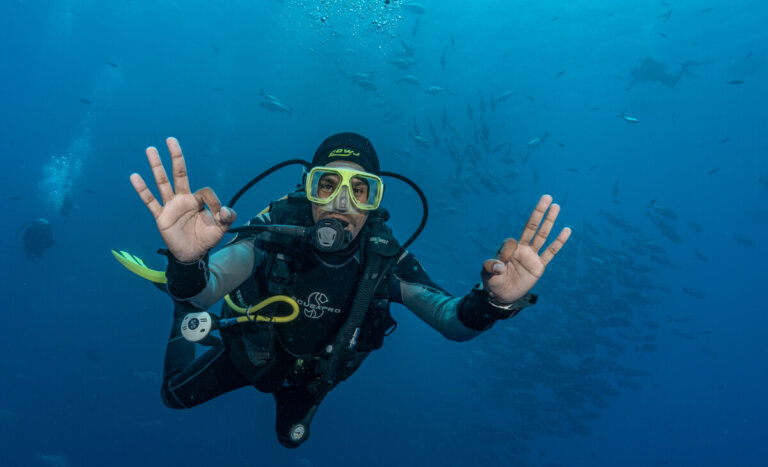 The SSI Dive Guide course gives you the knowledge and training necessary to supervise and guide certified divers on recreational scuba dives.