Members of SSI, DAN, Green Fins and Chamber for Diving and Watersports, Red Sea.
Camel Dive Club & Hotel holds an Accessibility Award, for its facilities for divers with disabilities.
In 2022 Camel Dive Club & Hotel has been certified as a Green Star Hotel based on the Global Sustainable Tourism
Criteria.
Our dive centre meets the highest international quality standards. Our dive operations are certified by the European Underwater Federation (EUF) as conforming to European and International Norms (EN 14467/ISO 24803) for recreational diving. 
A big dream come true! I never thought that I would go diving so I am very happy. My instructor was amazing and a lovely person, a big thank you to Camel Dive.
Fantastic course taught by fantastic instructors! I would hesitate to learn from any other dive club. As a bonus we saw two green turtles on our qualifying Open Water dive! Continue to do great things Camel Dive!
Camel Dive Club is truly a professional PADI organization dedicated to aquatic awareness, responsibility and education. The staff are thoroughly experienced, knowledgeable, motivated and driven to ensure that all customers enjoy their diving.
Well another fantastic 10 days at Camel! These guys just get better and better. So professional, organized and friendly. The boat crews are of the highest standard as are the guides. Thanks to all the instructors for making it the best holiday ever!
Recently I decided to discover scuba diving. I was recommended Camel Dive Club and now I see why. The staff are really great, very professional and fun at the same time! Great Time!
Camel is the best place to learn both diving and dive business. Excellent facilities, dive sites, enthusiastic staff, friendly atmosphere, what more do you need? Lets make some bubbles!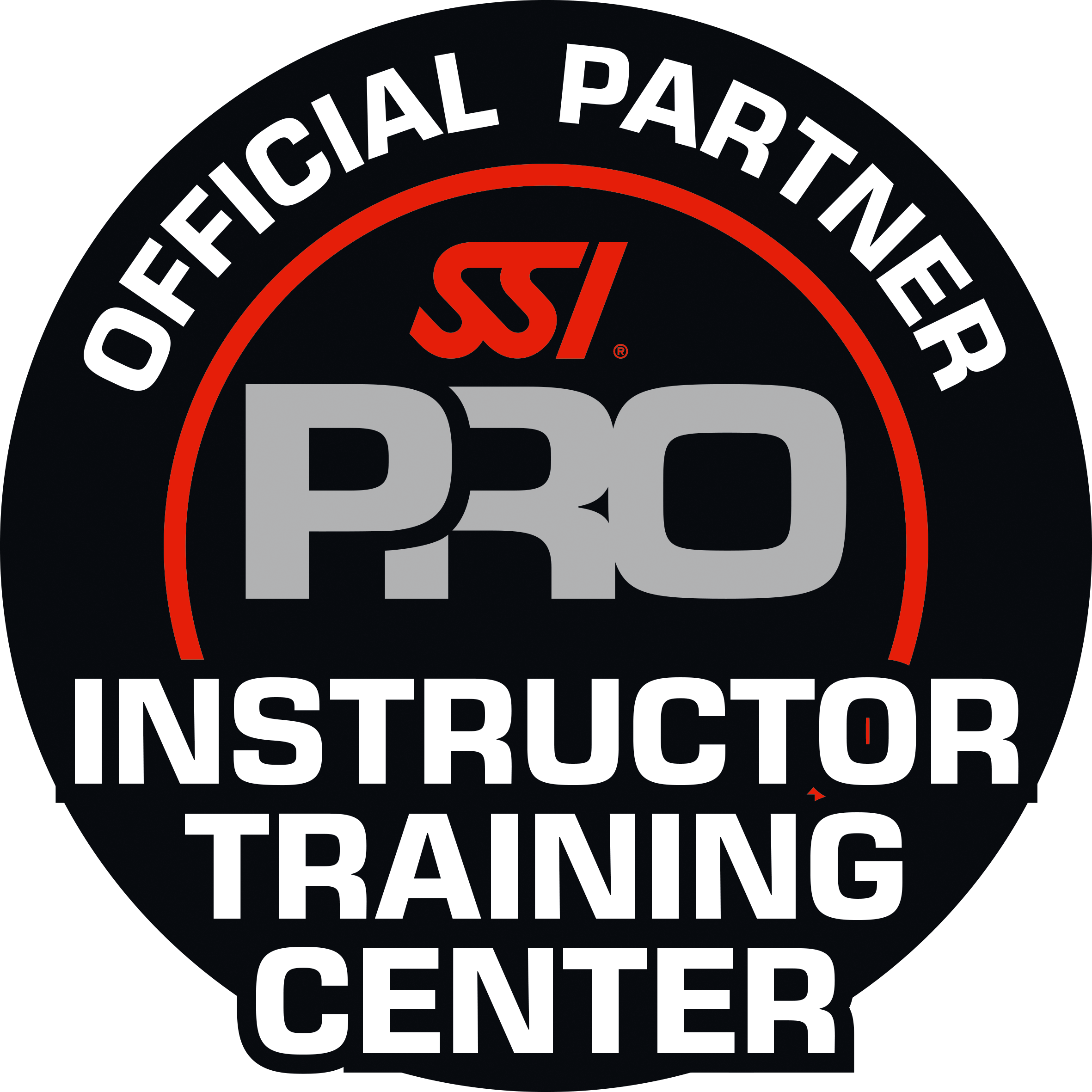 Instructor Training Center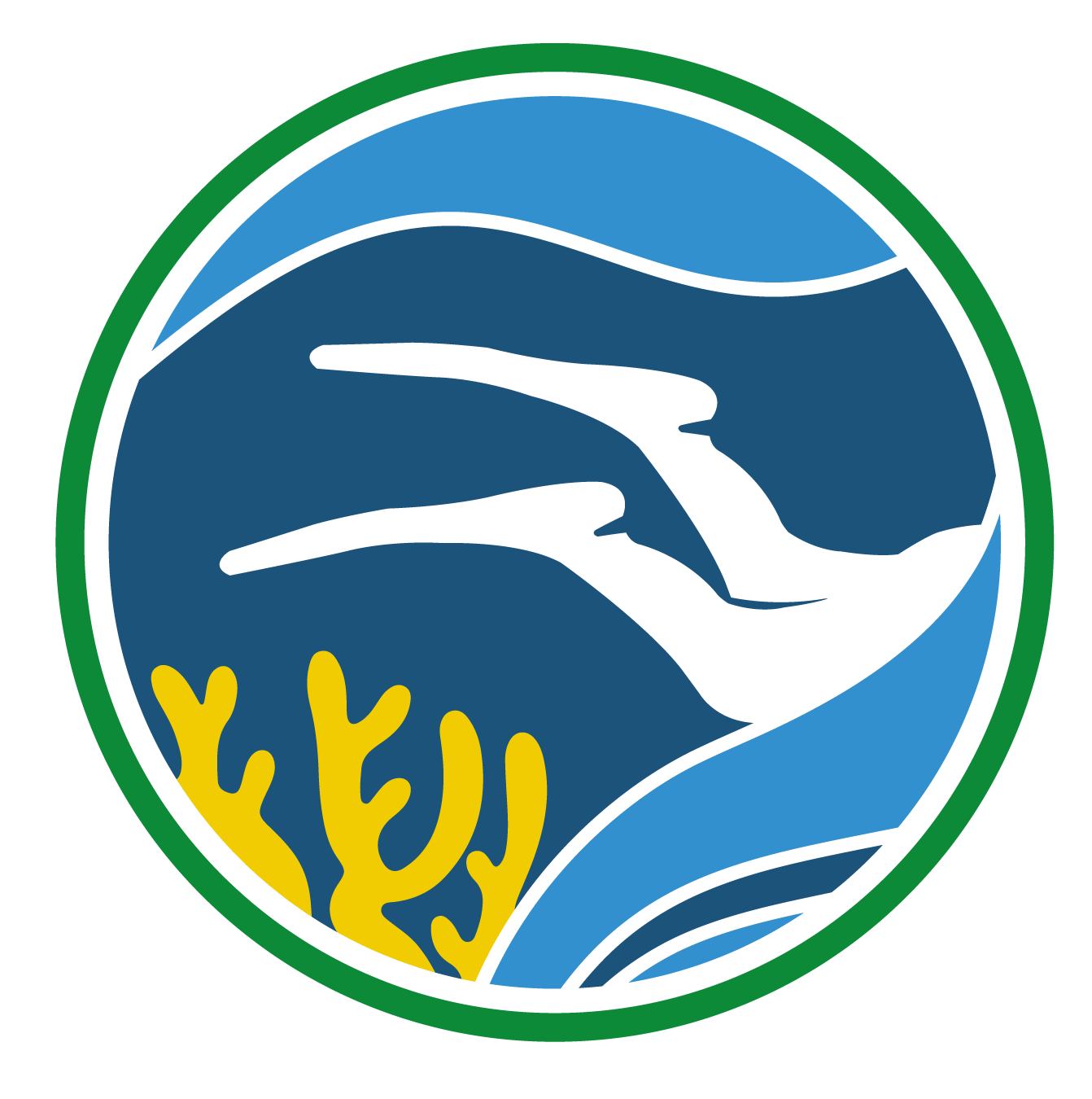 protecting and conserving coral reefs through environmental guidelines that promote a sustainable diving and snorkelling industry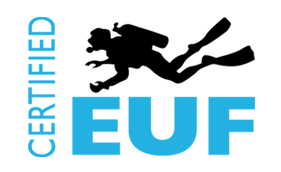 European Underwater Federation (EUF)
conforming to European and International Norms for recreational diving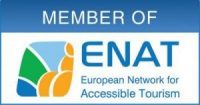 European Network for Accessible Tourism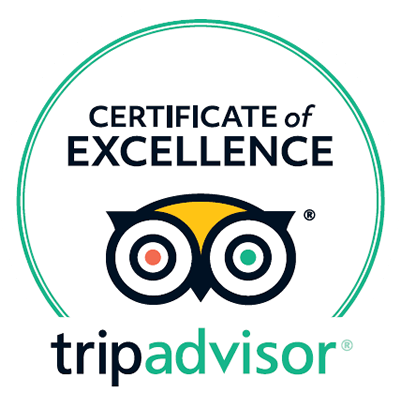 Certificate of Excellence