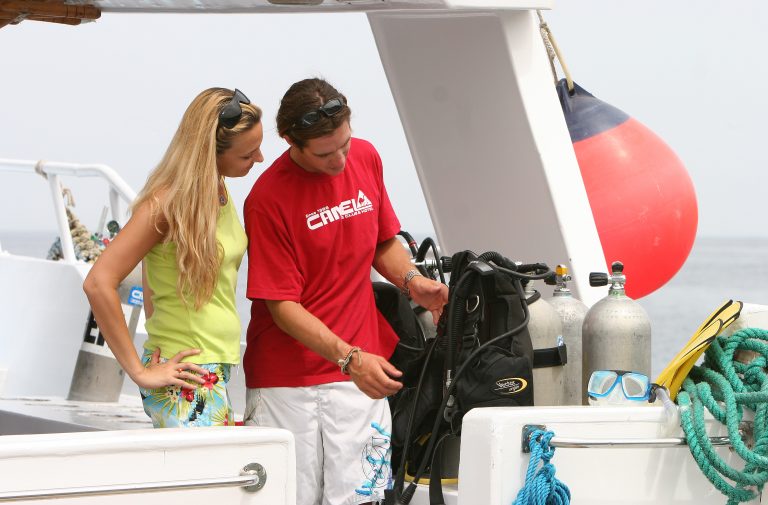 Advanced Adventurer course enables you to increase your diving experience and knowledge under the expert guidance of your instructor, while visiting some of Sharm el Sheikh's best dive sites.
SSI Advanced Adventurer course is a great way to discover different diving experience what advanced diver training is all about and how valuable it can be to your diving adventures. 
If you cannot decide which specialty programs are the best choice for you, join the SSI Advanced Adventurer program! With this program, you can try a variety of specialties before committing to full specialty programs.
Maximum six students per course
Multilingual instructors
Choice of dives:
Boat Diving

Deep Diving 

Enriched Air Nitrox (EAN)

Navigation 

Night & Limited Visibility 

Perfect Buoyancy

Photo & Video 

Search & Recovery 

Waves, Tides & Currents 

Wreck Diving
Referrals
If you have already completed parts of your course or SSI Specialties in another location you can get your final training and certification at Camel Dive Club. 
Equipment rental, digital training materials and digital certification card.
Check other
Take Your Diving to the Next Level
Courses: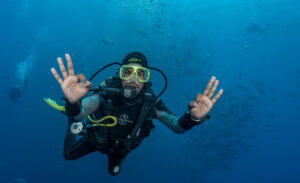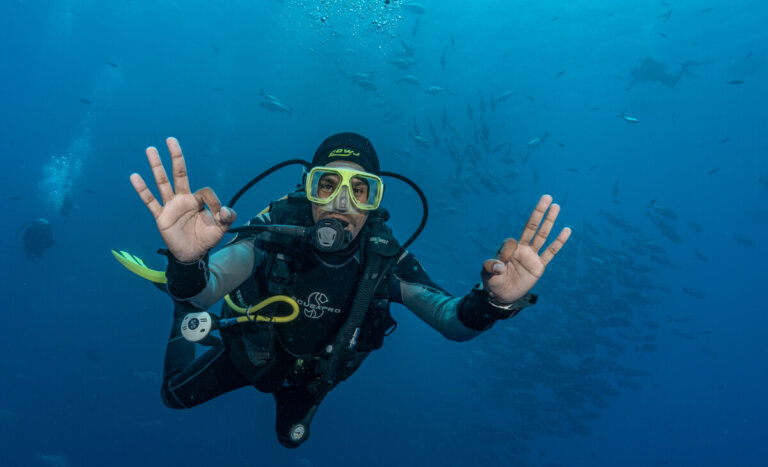 The SSI Dive Guide course gives you the knowledge and training necessary to supervise and guide certified divers on recreational scuba dives.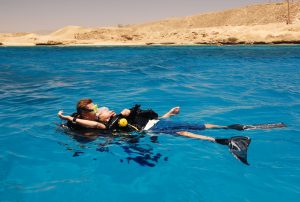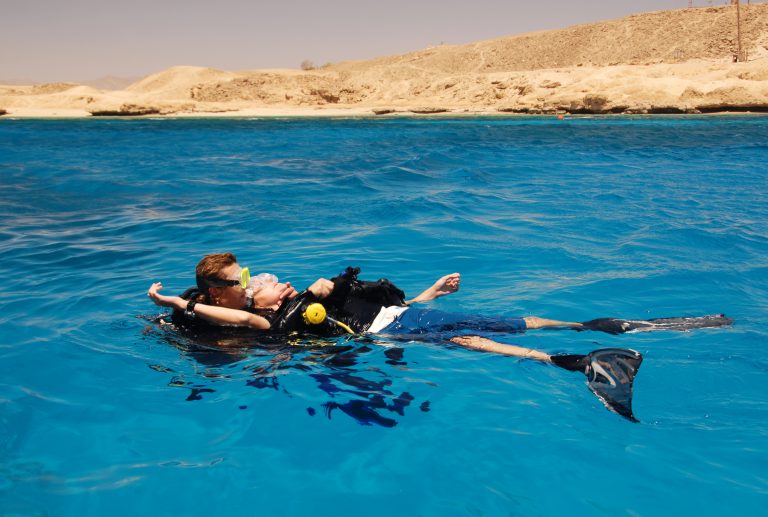 €468.00 for advance booking
With its emphasis on prevention, self-rescue, and the importance of managing situations effectively, the Stress & Rescue Specialty will equip you to deal with a wide range of typical problems, making you a better buddy, and increasing your confidence as a diver.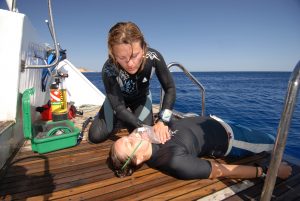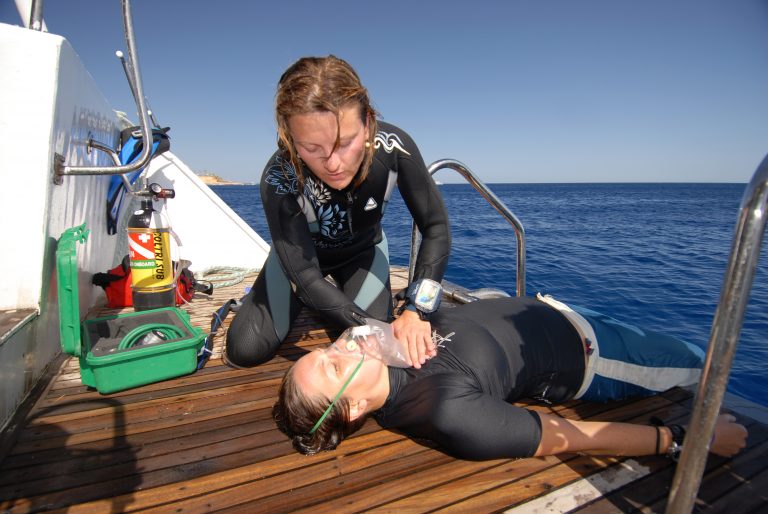 A medic first aid certification is a prerequisite for anyone wishing to become a Rescue Diver. SSI React Right specialty is an emergency first response course that provides you with first aid and CPR training.