Waves, Tides & Currents Specialty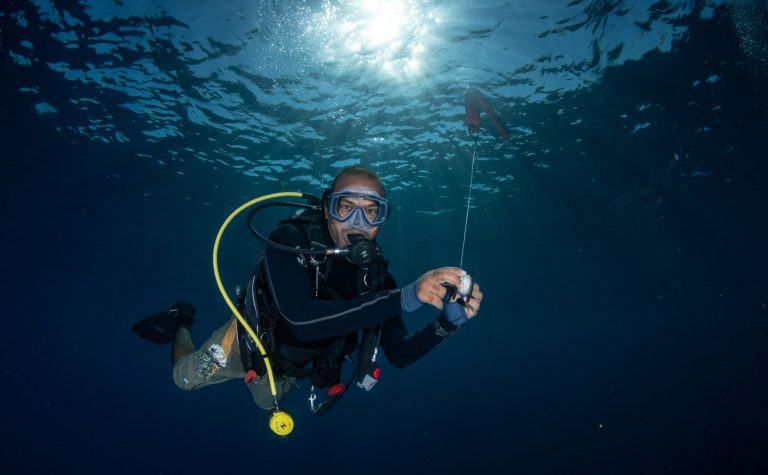 Max. Depth: 5-30m depending on student certification level
Drifting along the reef, watching everything fly by as you glide on past with your dive buddy is the ultimate dive plan and something that we specialize in here in the Red Sea. If you like the sound of this style of diving then the SSI Waves, Tides & Currents specialty is definitely a course for you! The SSI Waves, Tides & Currents specialty will teach how to deal with the current and go with it.
Along with drift diving techniques and procedures, you'll:
Receive an introduction to drift diving equipment – floats, lines and reels.
Get an overview of aquatic currents – causes and effects.
Practice with buoyancy control, navigation and communication during two drift dives.
Learn techniques for staying close to a buddy or together as a group as you float with the current.
Referrals
If you have already completed parts of your course in another location you can get your final training and certification here.
Equipment rental, digital training materials and digital certification card.
Check other
Improve Your Diving Skills
Courses: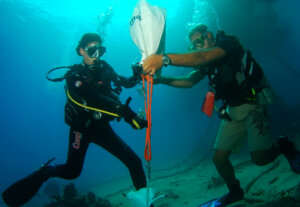 Search & Recovery Specialty course focuses on the skills, equipment, procedures and knowledge required to search for and recover small to medium items in open water safely and effectively.