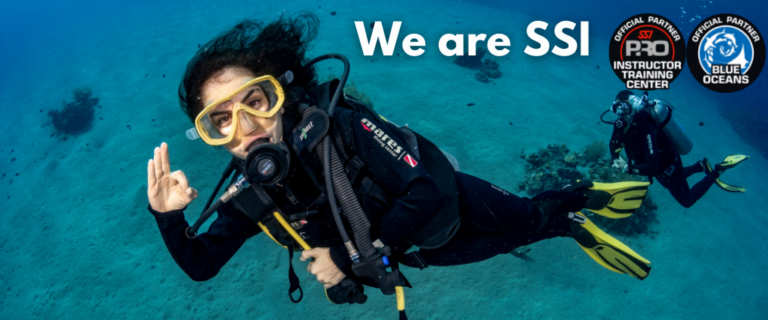 If you are a diving instructor looking to expand your knowledge, skills, teaching style and employability you are in the right place.
Our SSI Instructor Crossover program provides you with the knowledge and skills required to teach SSI training programs conduct SSI programs equivalent to their existing qualifications safely using to the SSI teaching philosophies and procedures.
Dive professionals certified by any SSI-recognized training agency or federation may attend an SSI Dive Professional Crossover program.
Must have held an equivalent certification from a recognized training agency within the last two (2) years.
Must meet the minimum certification requirements for the certification being crossed over.
A Divemaster Professional Crossover candidate must have completed the Science of Diving knowledge and skill assessment.
If a dive professional has been inactive with another agency for greater than two (2) years, they must follow the Returning to Active Status standards.
Digital training materials.
Digital certification card.
Physical training materials.
The course does not include equipment rental.
Professional application fee (paid directly to SSI) €91.00.
Medical statement.
Dive instructors should normally have their own diving equipment. Missing items may be rented from us, for a supplement.
Check other
Go Pro
Courses: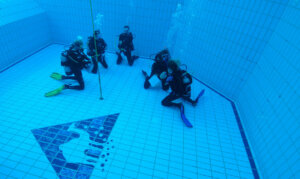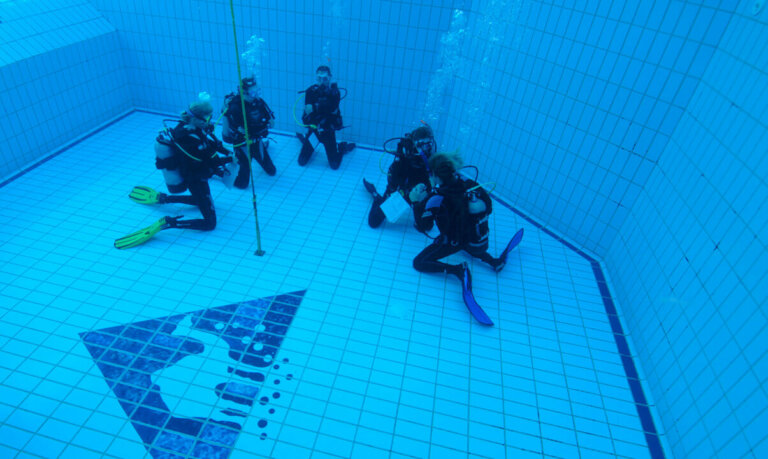 Duration: 12 days (10 days + 2 days IE)
Do you dream of travelling the world working as a scuba instructor? With this globally recognized certification, you can work at SSI Training Centers represented in over 130 countries. Start your dive career now!