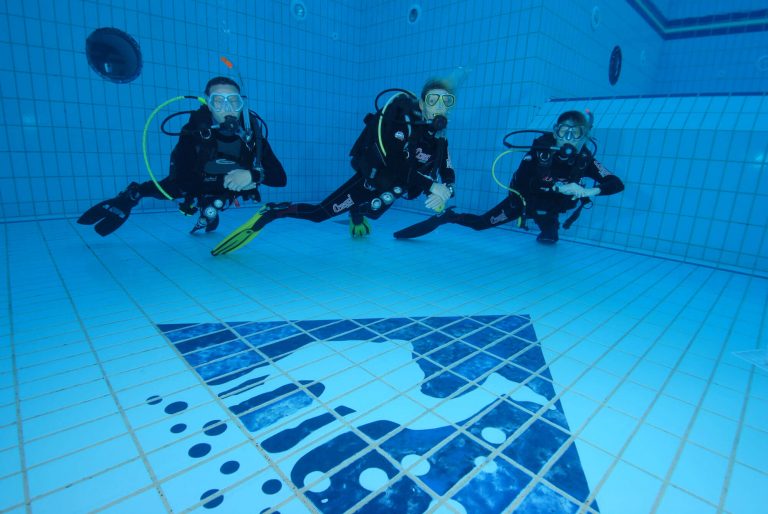 Duration: 2 weeks / 4 weeks
2 weeks - € 740.00; 4 weeks - € 899.00
2 weeks - € 740.00; 4 weeks - € 899.00
PADI Material Fees: € 270.00
Lunch on Board Fees: € 8.00
The PADI Divemaster Course offers you the opportunity to achieve a professional rating, whether your are interested in career development, or just want to improve your diving knowledge and skills.
Choose between a two or four-week course in the Red Sea.
The shorter course covers the basic exercises and theory required for certification but we strongly recommend the four-week internship if you are interested in working as a divemaster.
Read about Camel's Work Experience programme which is available for Divemasters and Instructors wishing to gain experience and find work.
Two week option
If you elect to take the two-week option you should bear in mind that although the prerequisite for starting a course is 40 dives, we will not be able to certify you as a divemaster until you have logged 60. We therefore recommend that you should have logged around 50 dives prior to your arrival, and that you have completed the required reading: manual and encyclopaedia.
Four week option (internship)
The four-week course is known as an internship and is specifically designed to prepare you for the realities of life as a working divemaster. Like the two week course you will cover the required skills and theory, but your instructor will also be able to teach you something of the art of guiding. Under his or her supervision your briefing, planning, and guiding skills will reach the levels necessary for finding work.
Proof of 40 logged dives (60 logged dives at the time of sending application to PADI)
Certified as a PADI Advanced Open Water diver.
Certified as a PADI Rescue Diver or equivalent.
Current diving medical, signed by a physician within the last 12 months.
The course does not include equipment rental. PADI Divemaster candidates should normally have their own diving equipment. Missing items items may be rented from us, for a supplement.
Check other
Go Pro
Courses: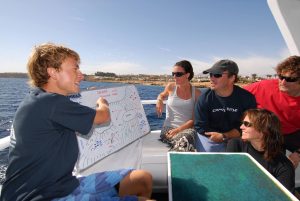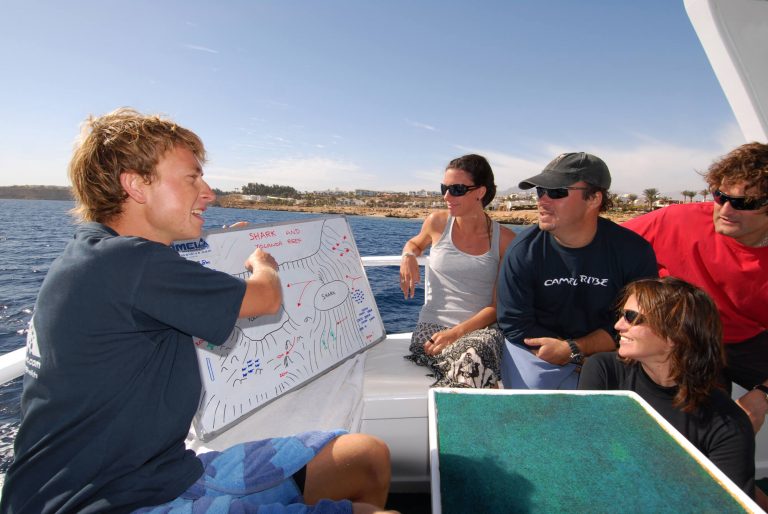 Duration: The programme is subject to application and availability.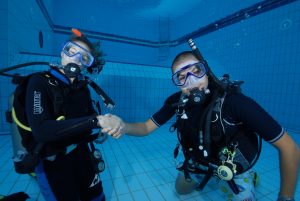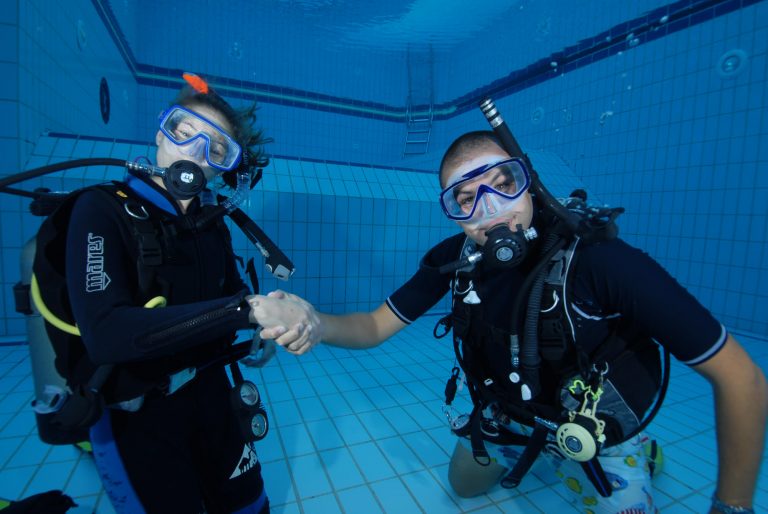 A PADI Master Scuba Diver Trainer (MSDT) is a PADI Instructor who has at least five Specialty Instructor ratings, and who has issued at least 25 diving certifications.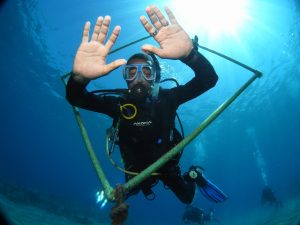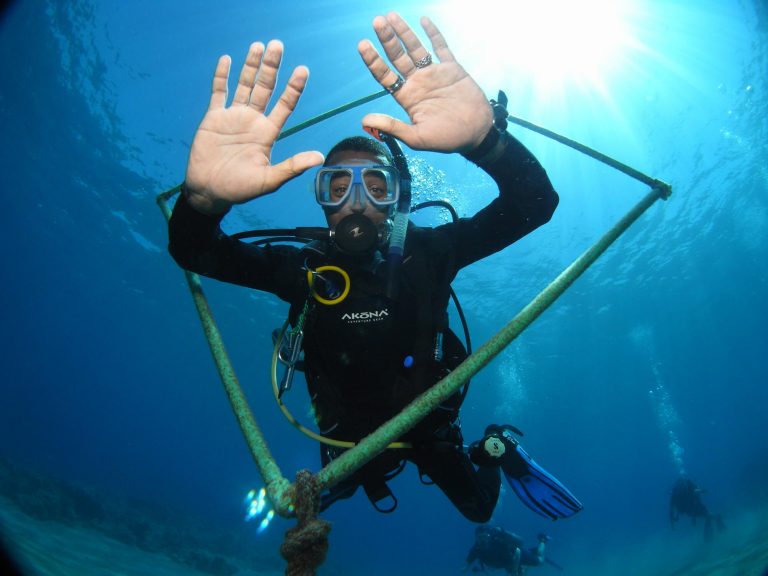 Specialty Instructor ratings are a useful addition to your instructor's toolkit. PADI Specialty Instructor ratings help you find work more easily, and directly meet the needs of your divers, while teaching them a valuable skill.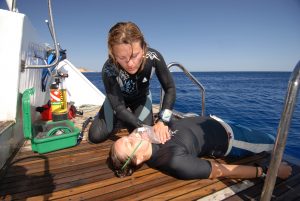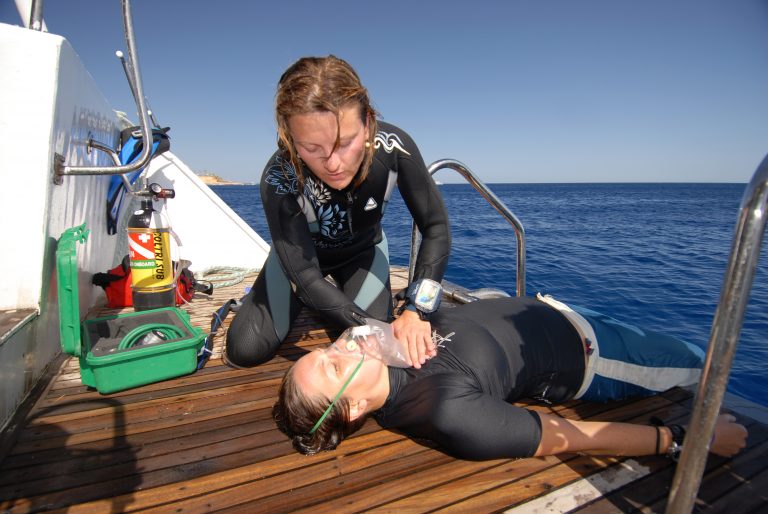 As an EFR Instructor, you will teach first aid/cardio-pulmonary resuscitation (CPR) qualification to PADI Rescue Diver and other students. You must become a PADI Emergency First Response (EFR) Instructor before applying for your PADI Open Water Scuba Instructor certification. Our EFR Instructor course is scheduled conveniently before the IDC, to allow you to meet this requirement as soon as you pass the IE.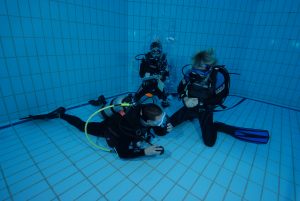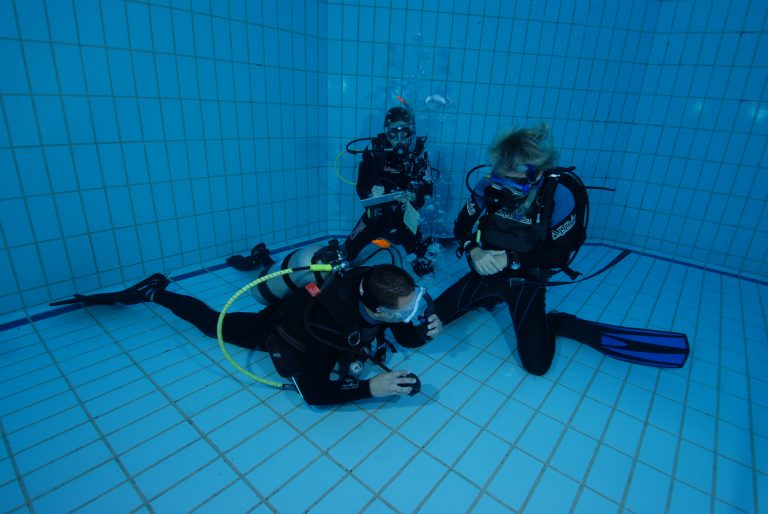 A PADI IDC Staff Instructor is a senior dive professional. Staff Instructors organise and conduct IDCs, teach the PADI Assistant Instructor course through a five star PADI dive centre, and assist a Course Director with instructor-level training. Becoming a PADI IDC Staff Instructor is a prerequisite for becoming a PADI Master Instructor.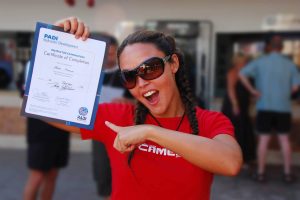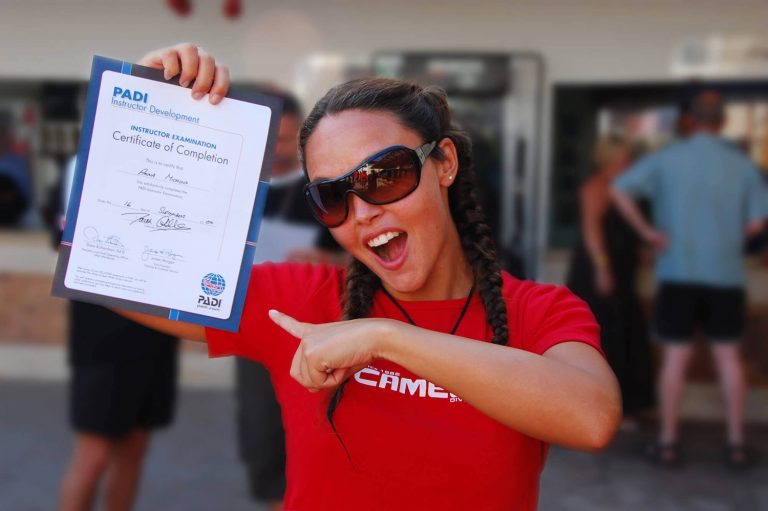 Duration: 10 days (+ 2 days IE)
We ensure that the PADI Instructor Development Course (IDC) at Camel Dive Club in Sharm El Sheikh, Egypt gives you more than just an instructor certification. We focus on helping you to develop the knowledge, skills and confidence you will use daily in your career as an instructor.