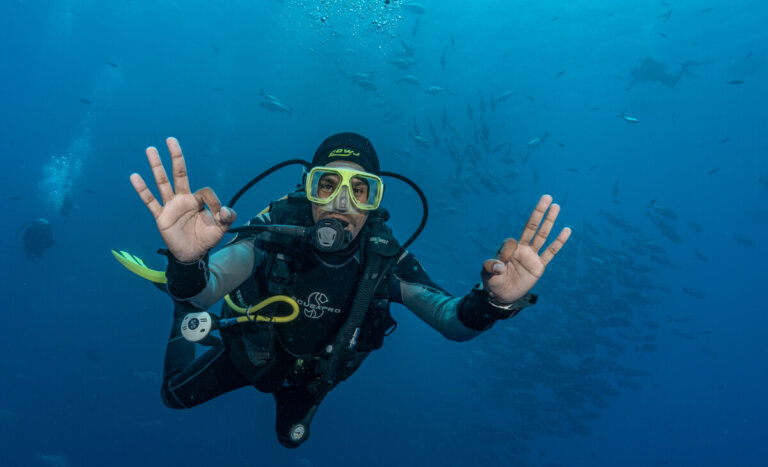 The training process is broken down into three main categories 
The SSI digital learning platform:  Designed to provide you with the knowledge foundation and SSI philosophies required for the dive guide program in an easy to understand, logical sequence.
Academic Sessions: Through lectures, instructor-led workshops, and other interactive activities you apply the knowledge gained from the digital learning in a practical, real world environment. This is where you learn what it takes to become an SSI Dive Guide. 
Practical Applications: This is where you use all that you have learned and hone those skills with the help of our training team. You will evaluate sites,conduct real pre dive briefings and lead certified divers in a variety of different diving environments. 
Read about Camel's Work Experience programme which is available for Dive Guides  and Instructors wishing to gain experience and find work.
Proof of 40 logged dives total 25 hours or more.

Current diving medical, signed by a physician within the last 12 months.
Have the following SSI qualifications or equivalent from a recognized training agency
Have the following SSI Qualifications or equivalent from a recognized training agency, or proof of experience by showing at least 5 logged dives in each of the following areas:
Deep Diving 

Night & Limited Visibility
Digital training materials and digital certification card.
The course does not include equipment rental, physical training materials.
SSI Dive Guide candidates should normally have their own diving equipment. Missing items may be rented from us, for a supplement.
Check other
Take Your Diving to the Next Level
Courses: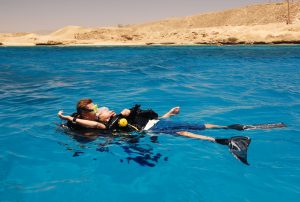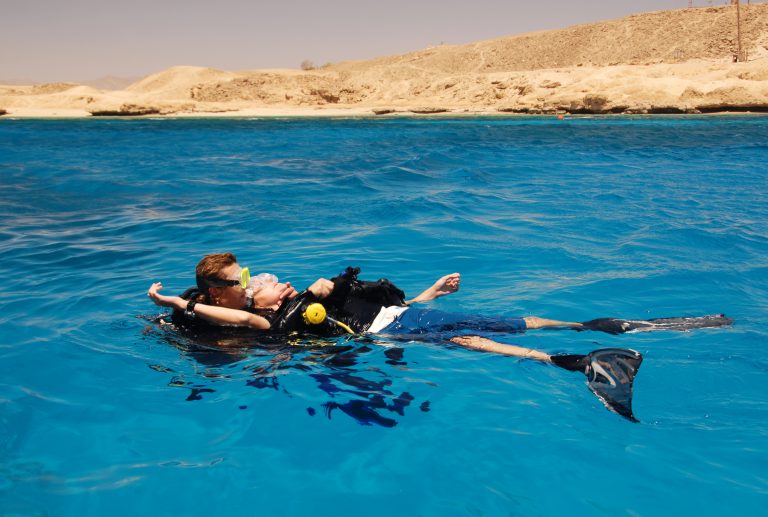 €468.00 for advance booking
With its emphasis on prevention, self-rescue, and the importance of managing situations effectively, the Stress & Rescue Specialty will equip you to deal with a wide range of typical problems, making you a better buddy, and increasing your confidence as a diver.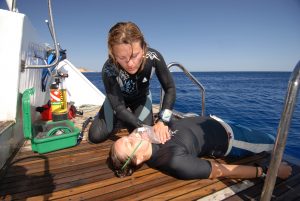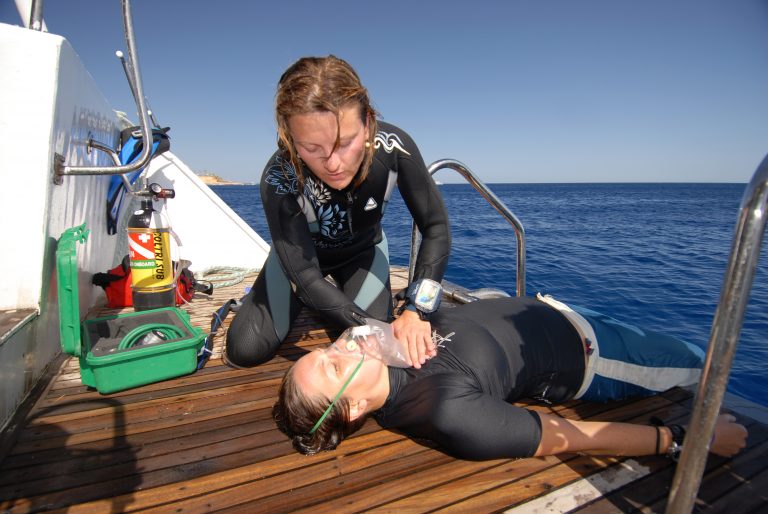 A medic first aid certification is a prerequisite for anyone wishing to become a Rescue Diver. SSI React Right specialty is an emergency first response course that provides you with first aid and CPR training.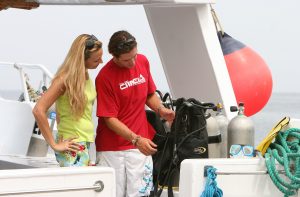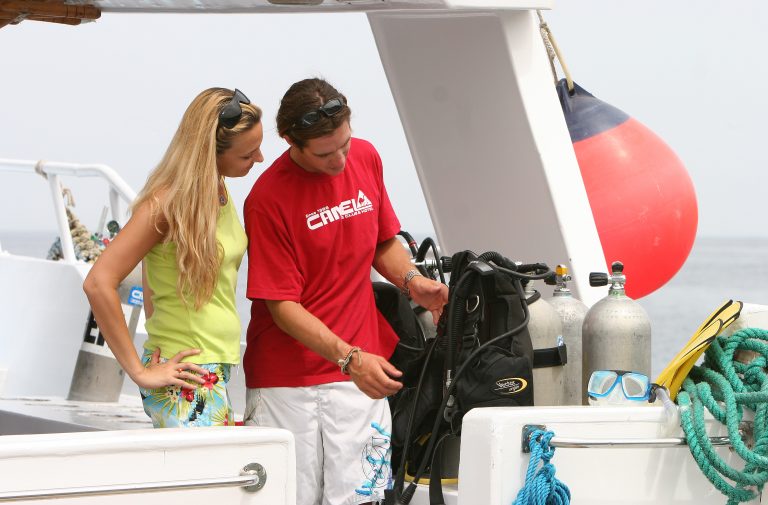 €341.00 for advance booking
SSI Advanced Adventurer diving course increases your diving experience and knowledge under the expert guidance of your instructor, while visiting some of Sharm el Sheikh's best dive sites.