Work experience programme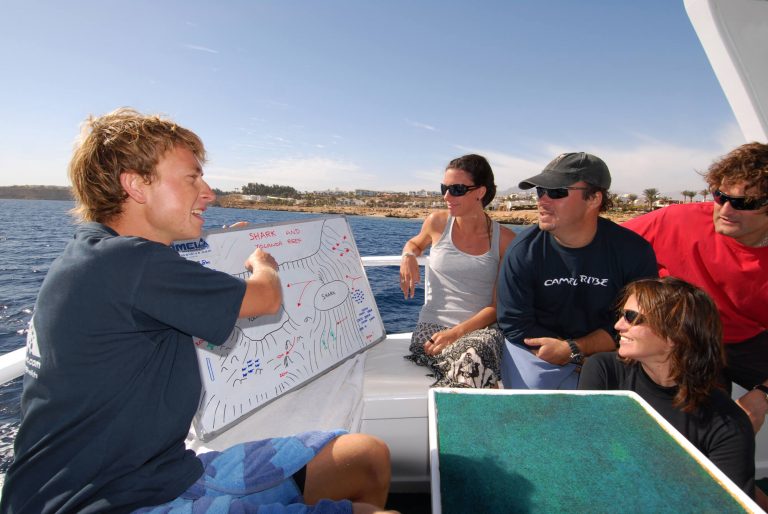 Duration: The programme is subject to application and availability.
Lunch on Board Fees: € 8.00
Camel has been at the forefront of Sharm El Sheikh's diving industry for over 30 years. We're in an excellent position to assist you with gaining experience in the diving industry and with job placement.
As a certified Divemaster or Instructor, during the two weeks of work experience you will be given a unique opportunity to put all that you learnt into practice in a real working environment. You will work with our experienced Instructors and will be trained for daily duties.
Work experience duties
Counter procedures (Transfers, welcoming and checking - in procedures, equipment distribution, crew list preparation, checking - out procedures, hanging out at the counter)
Boat management and logistics (prepare for departure, permissions, safety equipment, dealing with boat crews, docking procedures)
Dive management (legal requirements, Camel internal regulations, dive briefings, guiding groups, accounting procedures on the boat)
Customer relations (first day briefing, sales, customer complaints)
Best practice and industry standards (Camel standards, school procedures, assisting in Open Water Courses or continuing education, paperwork requirements, certification procedures)
Opportunity for hands-on experience with compressor operations and the filling of tanks (air and Nitrox)
Equipment maintenance
Other tips and tricks of the dive business
Finding a job: diving CV's, contacts, what managers are looking for.
Outstanding candidates will be considered for work placement.
No extra charge for the Thistlegorm trip (normally €90.00)
No extra charge for 3rd dive during the day (normally €27.00)
No extra charge for Dunraven trip (normally €40.00)
No extra charge on night dives (normally €40.00)
Nitrox use for free if Enriched Air Diver - max two tanks per day 32% (normally €6.00 per tank)
Equipment rental is not included.
Check other
Go Pro
Courses: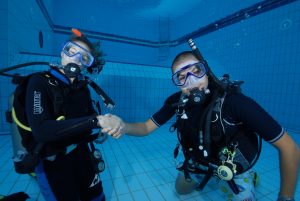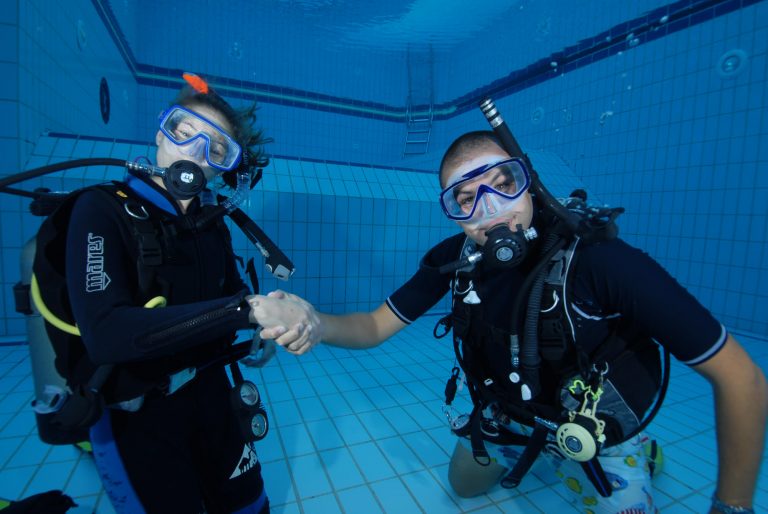 A PADI Master Scuba Diver Trainer (MSDT) is a PADI Instructor who has at least five Specialty Instructor ratings, and who has issued at least 25 diving certifications.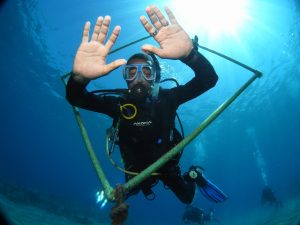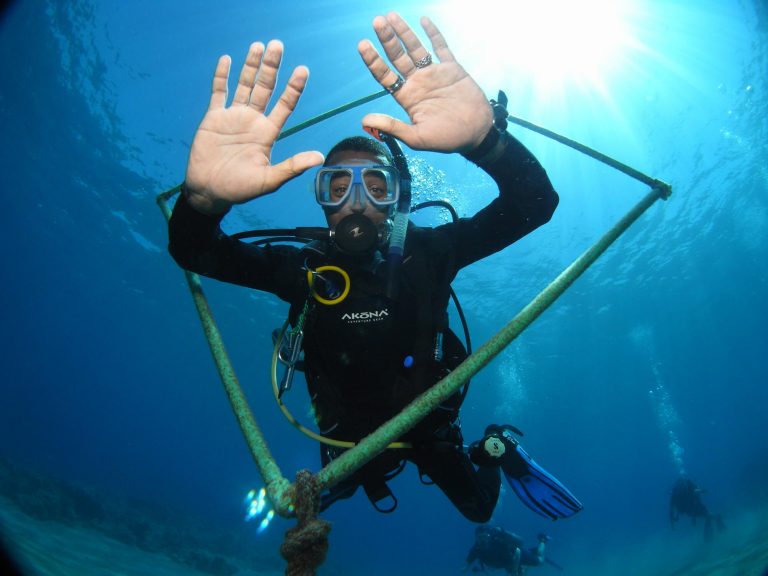 Specialty Instructor ratings are a useful addition to your instructor's toolkit. PADI Specialty Instructor ratings help you find work more easily, and directly meet the needs of your divers, while teaching them a valuable skill.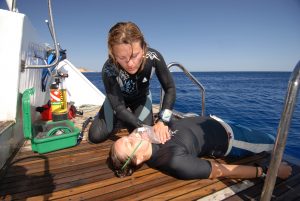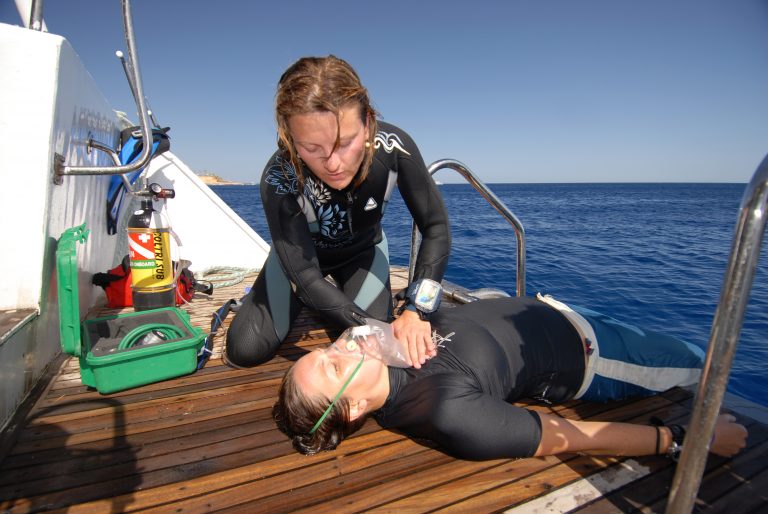 As an EFR Instructor, you will teach first aid/cardio-pulmonary resuscitation (CPR) qualification to PADI Rescue Diver and other students. You must become a PADI Emergency First Response (EFR) Instructor before applying for your PADI Open Water Scuba Instructor certification. Our EFR Instructor course is scheduled conveniently before the IDC, to allow you to meet this requirement as soon as you pass the IE.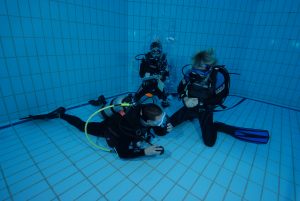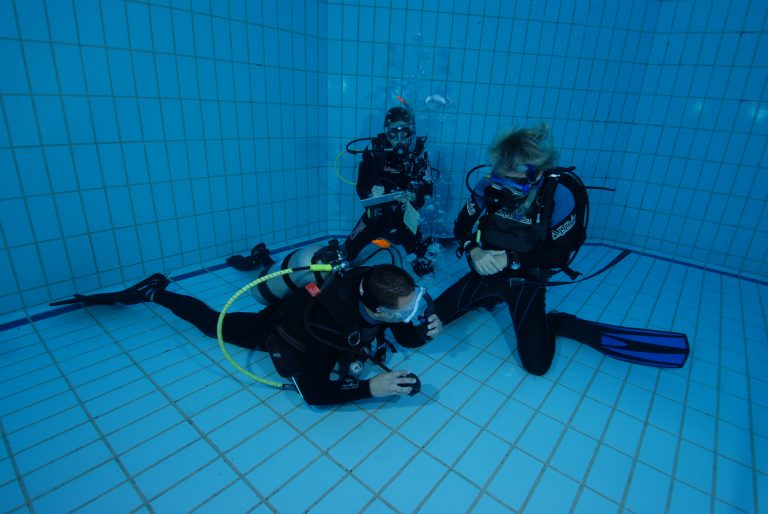 A PADI IDC Staff Instructor is a senior dive professional. Staff Instructors organise and conduct IDCs, teach the PADI Assistant Instructor course through a five star PADI dive centre, and assist a Course Director with instructor-level training. Becoming a PADI IDC Staff Instructor is a prerequisite for becoming a PADI Master Instructor.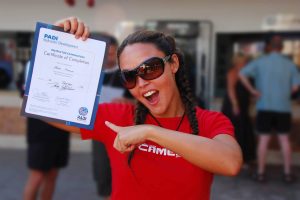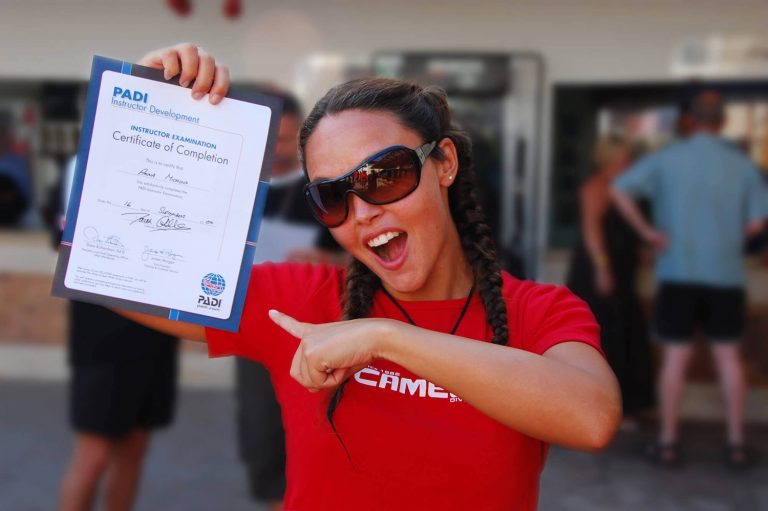 Duration: 10 days (+ 2 days IE)
We ensure that the PADI Instructor Development Course (IDC) at Camel Dive Club in Sharm El Sheikh, Egypt gives you more than just an instructor certification. We focus on helping you to develop the knowledge, skills and confidence you will use daily in your career as an instructor.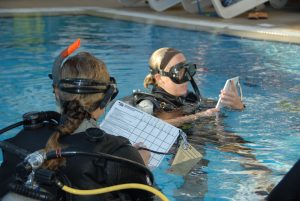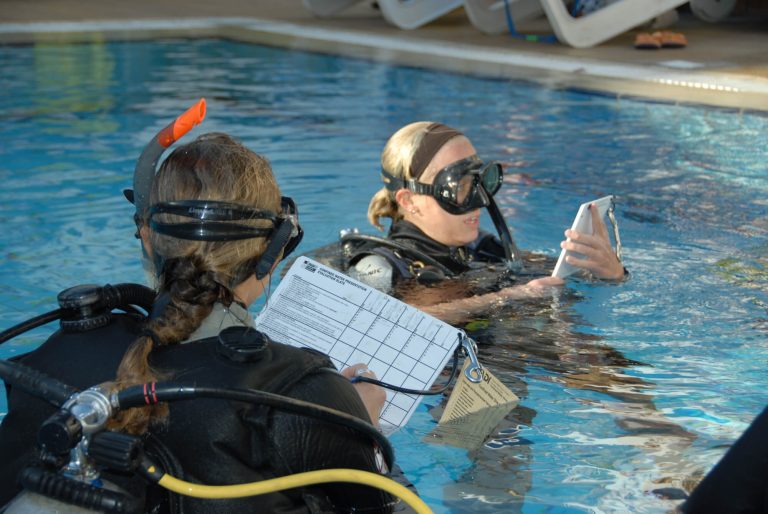 Duration: 6 days (4 days if eLearning completed)
You can become an AI by attending the few days of the IDC. As an AI, you can teach Specialties including Peak Performance Buoyancy Specialty (under indirect supervision), and Project AWARE Specialty.