Children love an adventure and what is more exciting than heading out on the boat for the day to discover the weird and amazing sea life beneath the waves. Our Reef Discovery Programme is perfect for children of all ages.
We have a range of flotation devices available as well as wetsuits, fins and masks to fit children of all ages.
Important considerations for kids coming on our Reef Discovery Program:
Children must be able to swim and be comfortable in the sea.
Parents or legal guardians must accompany children at all times both in the water and on the boat.
If you plan to dive and leave your children to snorkel/be alone on the boat for any period then a private guide is necessary.
Children ages 12 and under require additional supervision of a private guide.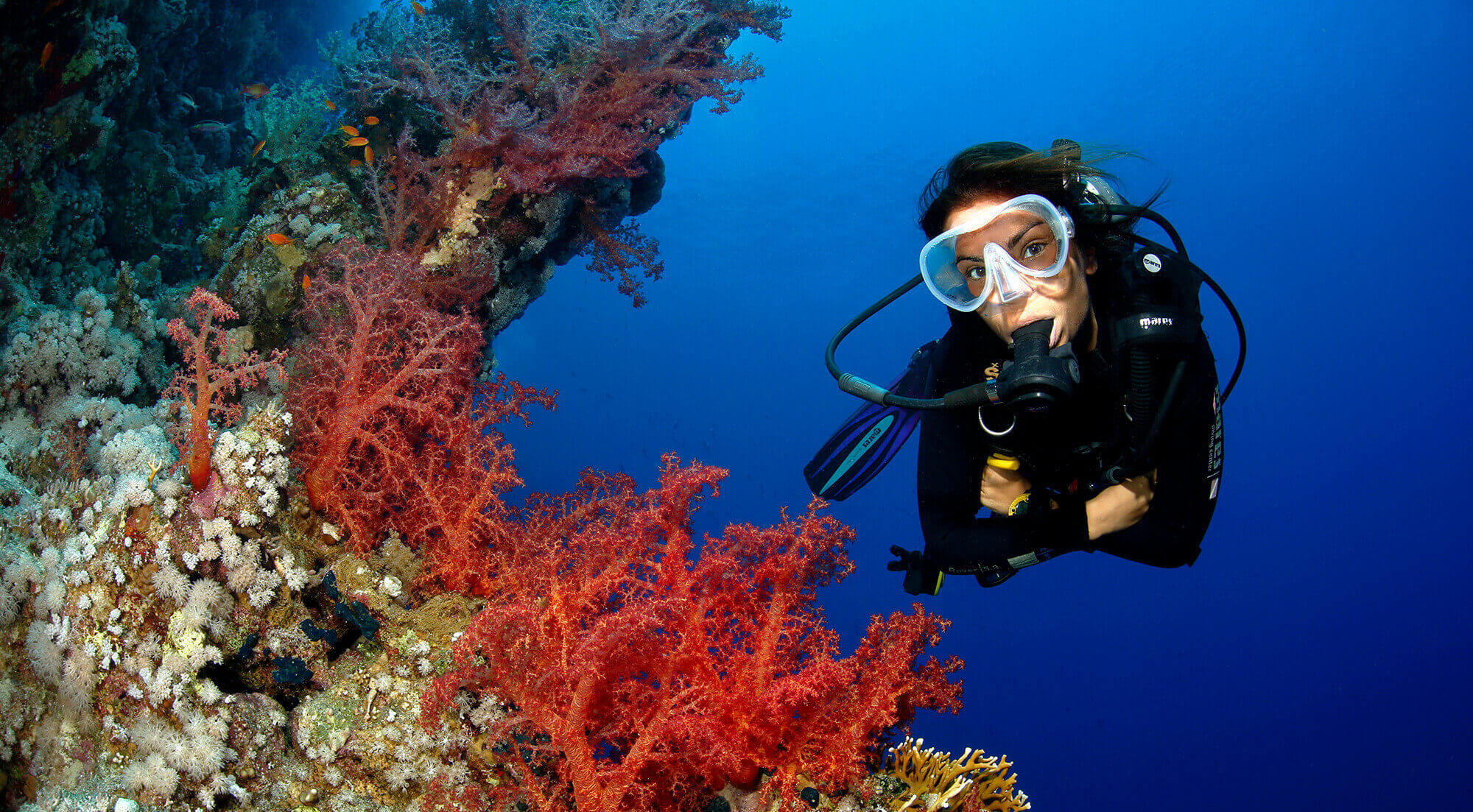 Seven nights in a double/twin room at Camel Hotel plus five days guided diving.