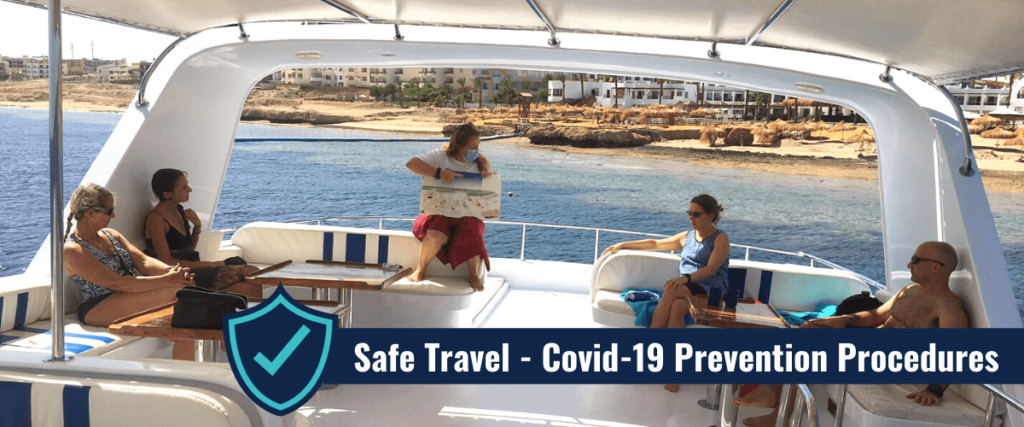 You will find Camel Dive Club & Hotel outlets, are operated to the highest standards, with the health and safety of all as the foremost consideration so that our operations run-in accordance with the government Covid-19 guidelines.
Together we can ensure that Camel Dive Club & Hotel continues to provide a welcome getaway, where both you and our team can feel comfortable and safe.
Our facilities follow strict Government regulations for the prevention of the spread of Coronavirus. Our facilities have undergone inspection and are certified by both the Ministry of Health and the Ministry of Tourism.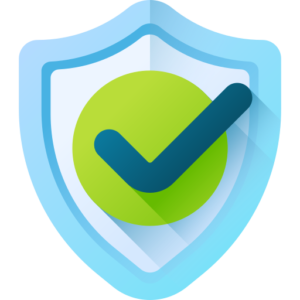 STAY WITH PEACE OF MIND – We politely request that you follow all government guidelines and social distancing measures whilst enjoying your stay with us. In line with current guidelines, we would politely remind you that face coverings should be worn in all indoor public areas. Face coverings are not required when sitting in any outdoor public areas these include the rooftop bar, outside at the diving center, or restaurant as long as social distancing measures are being followed.
Temperature checks are mandatory before you enter our reception at check-in and before entering our restaurant and bar.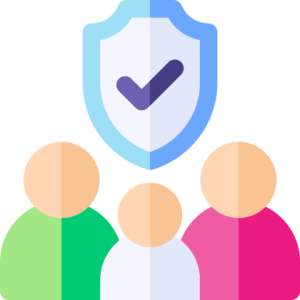 OUR TEAM – All our staff members have received Covid-19 related health and safety training, including correct procedures for wearing masks and other appropriate PPE and physical distance awareness. We are proud to say that all our diving team are fully vaccinated.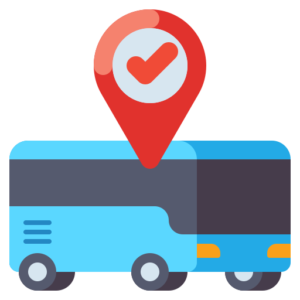 ARRIVAL – At the airport we will sanitize your luggage with a material safe disinfectant before you board our minibus.
A mask must be worn when inside the vehicle. Our transfer vehicles are sanitized before and after use.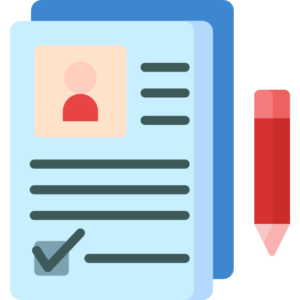 CHECK IN – You will be presented with a Registration card to fill out and a copy of your passport or identification card will be taken. Once this is complete you will be given your room key and be shown to your room. Our reception area surfaces, and high traffic areas is sanitized every 30 minutes, hand sanitizer is available, and our pens are one use. Masks are required and clear divider shields are placed on our front desk to protect you and our staff.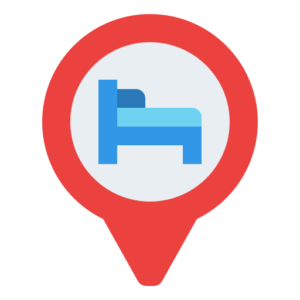 YOUR ROOM – Rooms are thoroughly cleaned, aired and disinfected after every stay. In the room you will find a personal hygiene kit complete with 2 mask's and 2 hand sanitizer sachets.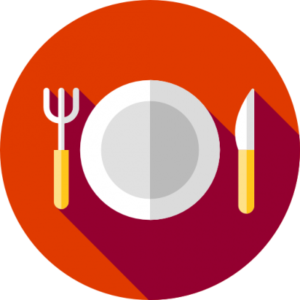 FOOD & DRINKS – Enjoy contactless ordering via our new QR code menus located on the tables in all of our outlets.
PCR TESTING – If you are required to present a negative PCR test. We can arrange for a government Doctor to perform the PCR Test swab at the hotel and deliver the official certificate to the hotel the following day. 
From new cleaning protocols and hotel renovations to updated services and safety amenities, we have thoroughly prepared for your arrival. We are looking forward to welcome you to experience a safe and relaxing Red Sea holiday at your home away from home.