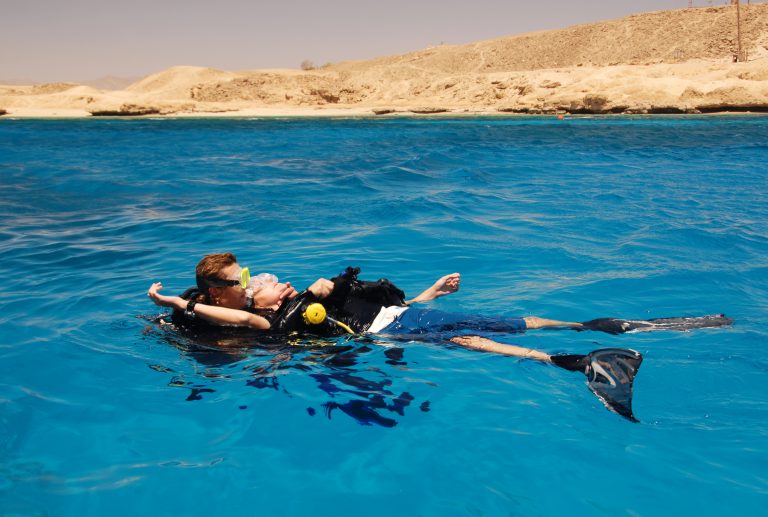 Certification Fees: included
PADI Material Fees: € 85.00 (digital)
Lunch on Board Fees: € 8.00
A PADI Rescue Diver Course will test your ability to solve problems under pressure and give you the tools to spot and deal with difficult situations before they develop into full-blown crises. With its emphasis on prevention, self-rescue, and the importance of managing situations effectively, the Rescue Diver Course will equip you to deal with a wide range of typical problems, making you a better buddy, and increasing your confidence as a diver.
Your first day will consist of pool and class work, equipping you with basic skills such as assisting a panicking diver, surfacing an unconscious diver, and out of air drills. In the classroom you will learn how to quickly identify stress in divers and how to minimise the risks associated with differing diving conditions.
The second and third days are spent on the boat or shore simulating emergencies, conducting searches, and learning how best to manage the human resources available, as well as learning how to administer oxygen, and in-water artificial ventilation techniques. Be prepared for unexpected rescue scenarios!
After completing your PADI Rescue Diver certification, and five PADI Specialty ratings, you may apply to become a PADI Master Scuba Diver. This is the highest non-professional level in the PADI system of diver education. Earning PADI Master Scuba Diver rating demonstrates that you have gained significant training and experience in a variety of dive environments. Ask us for an application form.
Maximum eight students per course
Multilingual instructor
Pool and theory
Boat/shore dives
Referrals
If you have already completed parts of your course in another location you can get your final training and certification at Camel Dive Club & Hotel. Please contact us for rates.
Check other
Improve Your Diving Skills
Courses: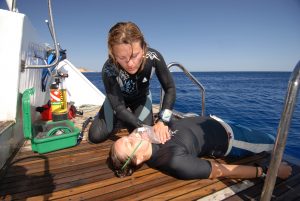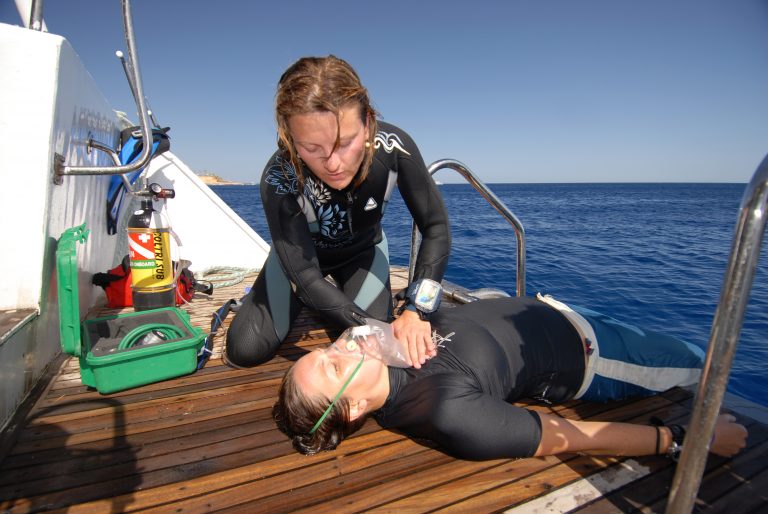 A medic first aid certification is a prerequisite for anyone wishing to take a PADI Rescue Diver Course, and we therefore offer a PADI Emergency First Response Course, which takes one day and will teach you how to give Cardiopulmonary Resuscitation (heart massage and mouth-to-mouth), as well as basic first aid techniques.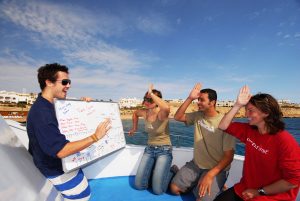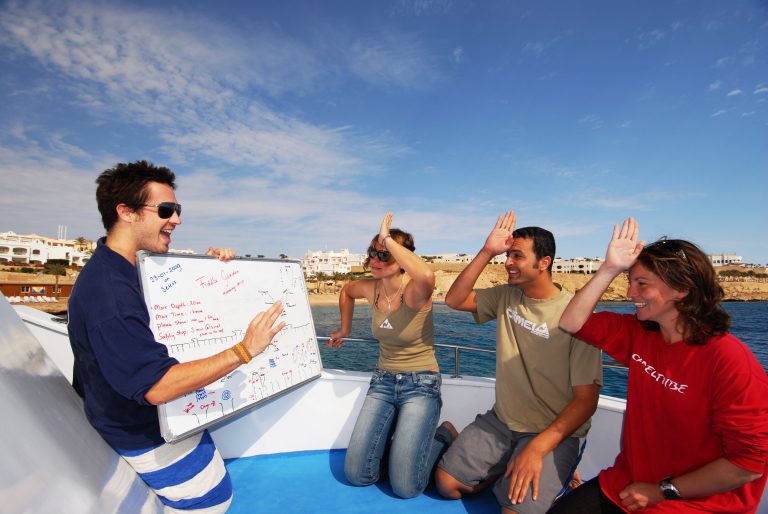 If you are PADI Open Water Diver (or equivalent) your next step is the PADI Adventure Diver course. You can become a PADI Adventure Diver in just one day, and dive at some of the Red Sea's best dive sites during your course.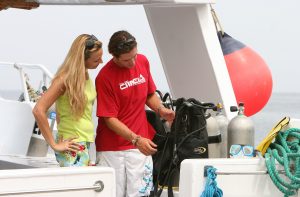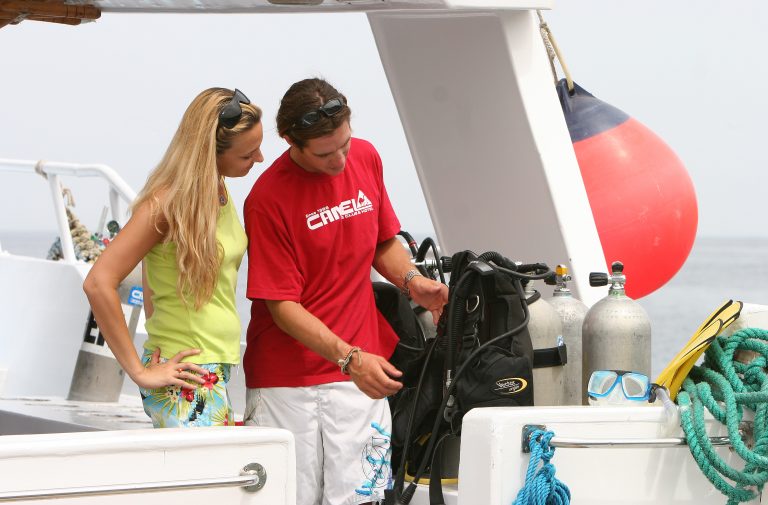 € 225.00 for advance booking
The PADI Advanced Open Water course enables you to increase your diving experience and knowledge under the expert guidance of your instructor, while visiting some of Sharm el Sheikh's best dive sites.