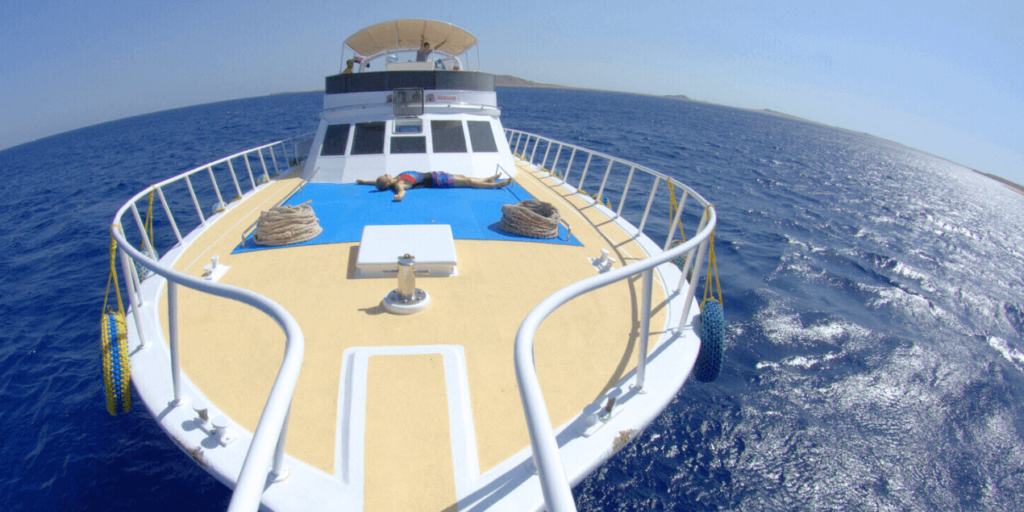 As winter blankets much of the world in a chilly embrace, the enchanting shores of Sharm El Sheikh beckon diving enthusiasts with promises of not just warmth, but a winter wonderland beneath the waves.
Join us on an exploration of why Sharm El Sheikh in winter, paired with Camel Dive's expertise, offers an unforgettable diving experience.
Year-round Warmth
Egypt's Red Sea boasts a consistent water temperature throughout the year, making it a prime destination for winter divers. Even in the colder months, the Red Sea remains inviting, with temperatures ranging from 21 to 26 degrees Celsius (70 to 79 degrees Fahrenheit). 
Rich Marine Biodiversity
Winter in the Red Sea unveils a unique underwater spectacle. The slightly cooler water temperatures attract an array of marine life, including schools of colorful fish and fascinating coral formations. Divers exploring during this season may encounter playful dolphins, majestic rays, reef sharks, creating a captivating and unforgettable winter diving experience.
Crystal-Clear Visibility
Winter in Sharm El Sheikh brings with it crystal-clear visibility, allowing divers to appreciate the vibrant underwater landscapes in all their glory. Capture stunning photographs of colorful coral formations, intricate marine life, and the breathtaking play of sunlight on the sea floor, creating memories that will last a lifetime.
Secluded Dive Sites
In winter, Sharm El Sheikh offers a more tranquil diving experience with fewer crowds, allowing divers to explore the underwater wonders in a serene and peaceful atmosphere. 
Winter Holiday Specials: Dive into Savings!
Take advantage of our Winter Holiday Specials, valid from November 20 to March 15, 2024. Enjoy discounted prices on hotel stays combined with diving packages or courses.
Dive into the enchanting Red Sea with Camel Dive this winter and discover a world of underwater wonders. The consistent warmth, rich marine biodiversity, top dive sites, professional guidance, and comfortable accommodations make Egypt the go-to winter diving destination for those seeking an extraordinary winter diving adventure. Embrace the unique encounters that the Red Sea offers during this season and let Camel Dive be your gateway to a winter diving experience like no other. Your underwater paradise awaits!