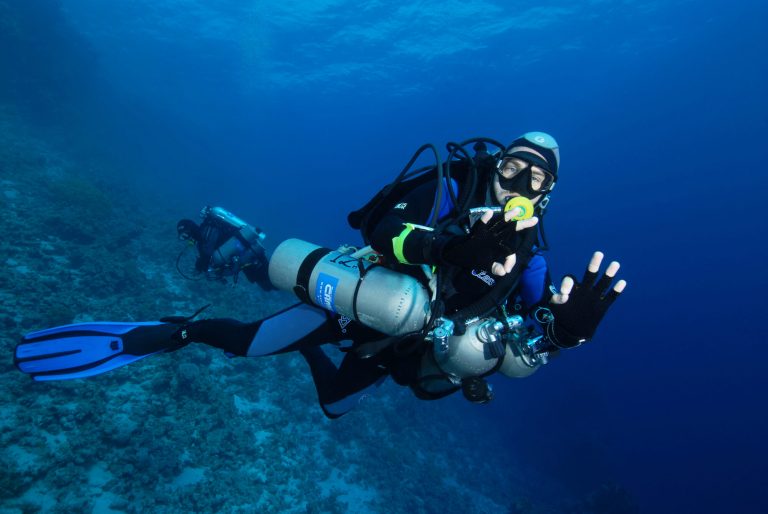 Certification Fees: € 35.00
PADI Material Fees: € 60.00
Lunch on Board Fees: € 8.00
PADI Tec 45 course follows Tec 40, and takes your training as a tec diver further and deeper. It is the second subcourse in the full PADI Tec Diver course. If you chose not to use twins on Tec 40, this is the course you will become proficient in their use.
During the course, you
use a standardised technical diving rig
learn the skills and equipment and planning need to dive to a maximum of 45 metres
gain the knowledge to plan and execute single and repetitive decompression dives using a single stage cylinder of Enriched Air Nitrox or oxygen, to accelerate or add conservatism to the decompression stops
learn to prepare for and respond to foreseeable technical diving emergencies
master the basic skills and procedures that you will need to move into deeper technical diving
on this course there is no time limit to the amount of decompression
Minimum of 50 logged dives including 12 Enriched Air Nitrox dives deeper than 18m, 10 dives deeper than 30m.
Good health.
Signed medical statement from a physician within past 12 months.
PADI Rescue Diver certification or equivalent
PADI Tec 40 diver.
Course materials
You will use the Tec Diver Crew-Pak, which introduces you to
tec diving terminology
emergency procedures
decompression and stage cylinder handling
gas planning
The Crew-Pak includes a DVD-Rom manual, dive planning checklist and dive planning slate. You will continue using to use the Tec Diver Crew-Pak through to the PADI Tec 50 Diver course. The DVD-Rom manual is not required where it is not available in a language that the student understands.
We highly recommend completing required knowledge reviews before starting your course. 
Check other
Technical Diving
Courses: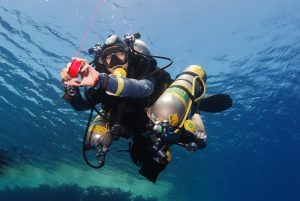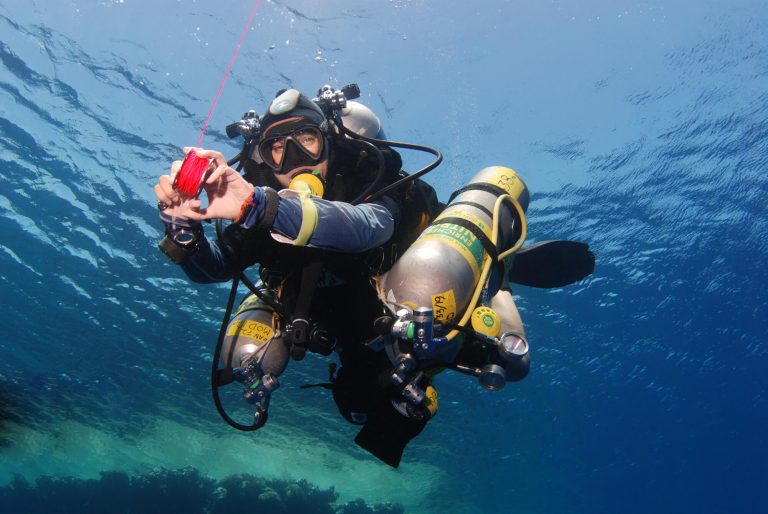 The PADI Tec 50 course completes your training as an entry-level tec diver, taking you past the limits of recreational diving.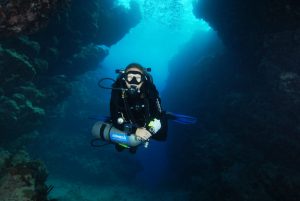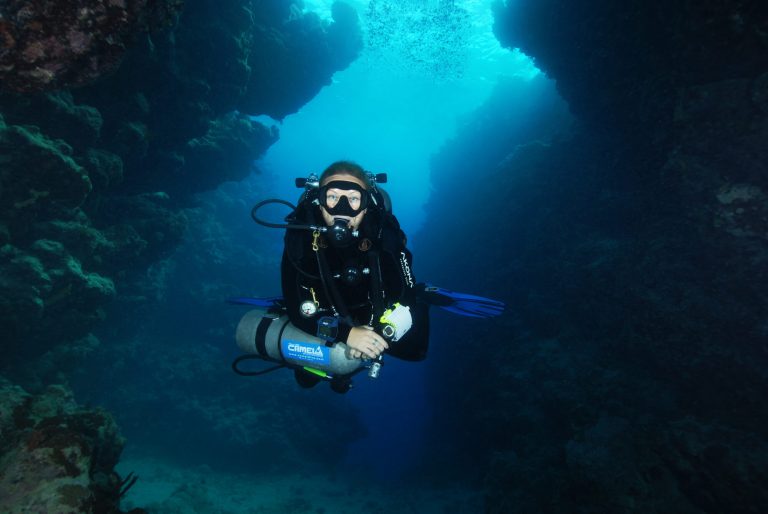 If you're interested in technical diving, but haven't yet met the prerequisites for the PADI Tec 50 Diver or PADI Tec 45 Diver courses, you may consider enrolling in the PADI Tec 40 course. It is the first subdivision of the full PADI Tec Diver course and entails four dives, one of which may be made in confined water or a swimming pool.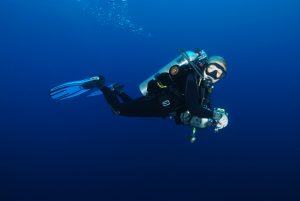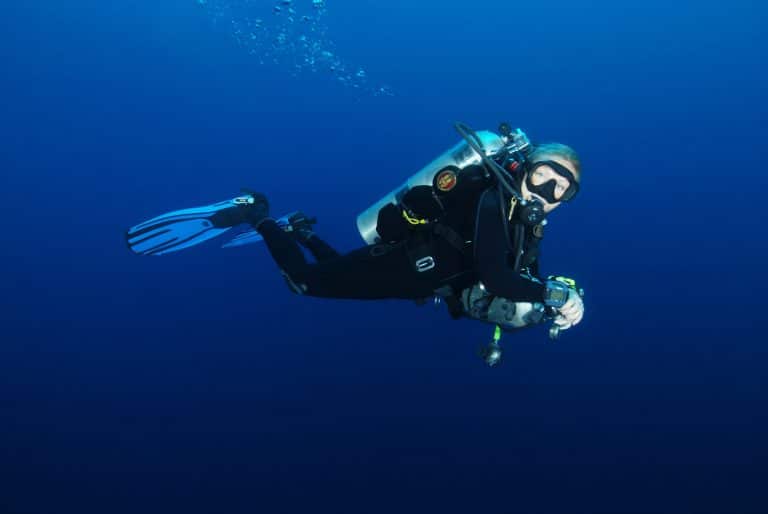 Max. Depth: 18m-30m depending on student certification level
We recommend this course as a technical diving 'taster'. PADI Discover Tec gives you one day in the company of a PADI technical instructor who will show you where technical diving could take you in the future! You may credit your Discover Tec experience towards the Tec 40 course.