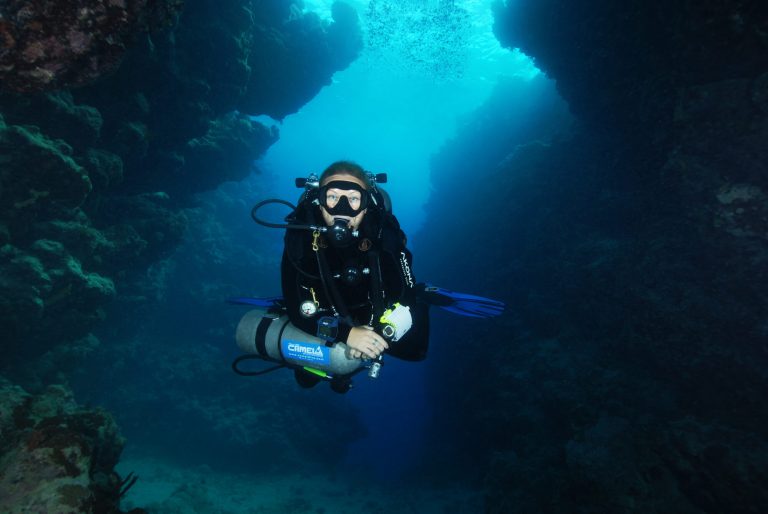 Certification Fees: € 35.00
PADI Material Fees: € 60.00
Lunch on Board Fees: € 8.00
If you're interested in technical diving, but haven't yet met the prerequisites for the PADI Tec 50 Diver or PADI Tec 45 Diver courses, you may consider enrolling in the PADI Tec 40 course.
It is the first subdivision of the full PADI Tec Diver course and entails four dives, one of which may be made in confined water or a swimming pool.
During the course, you will
use recreational scuba equipment, with some minor additions to enhance your ability to deal with tec diving conditions or twinset as required
use decompression software and dive computers to plan and make decompression dives with no more than ten minutes of total decompression and not deeper than 40 metres
use a single cylinder of decompression gas with up to 50 percent oxygen (EANx50) to add conservatism to the required decompression
Course materials
You will use the Tec Diver Crew-Pak, which introduces you to
tec diving terminology
emergency procedures
decompression and stage cylinder handling
gas planning
The Crew-Pak includes a DVD-Rom manual, dive planning checklist and dive planning slate. You will continue using to use the Tec Diver Crew-Pak through to the PADI Tec 50 Diver course. The DVD-Rom manual is not required where it is not available in a language that the student understands.
We highly recommend completing required knowledge reviews before starting your course. 
Check other
Technical Diving
Courses: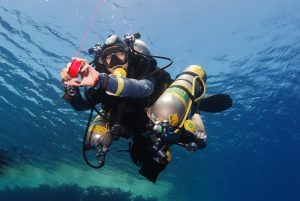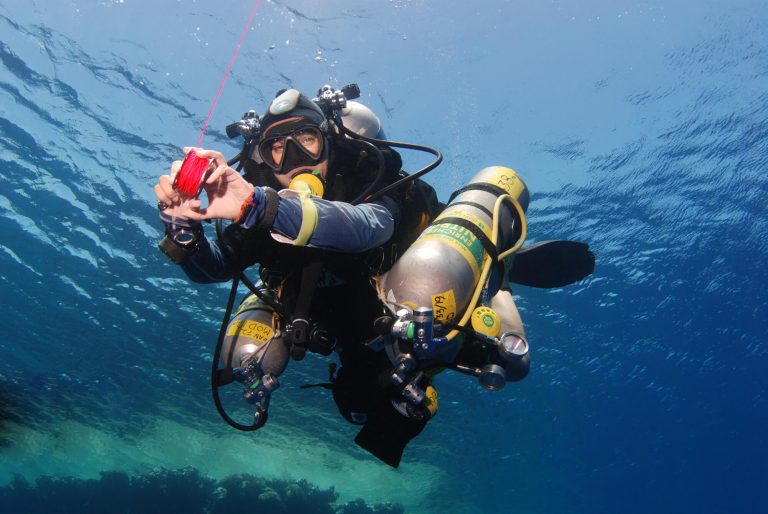 The PADI Tec 50 course completes your training as an entry-level tec diver, taking you past the limits of recreational diving.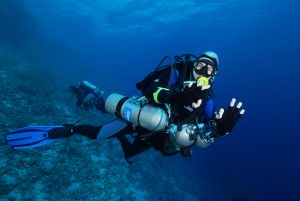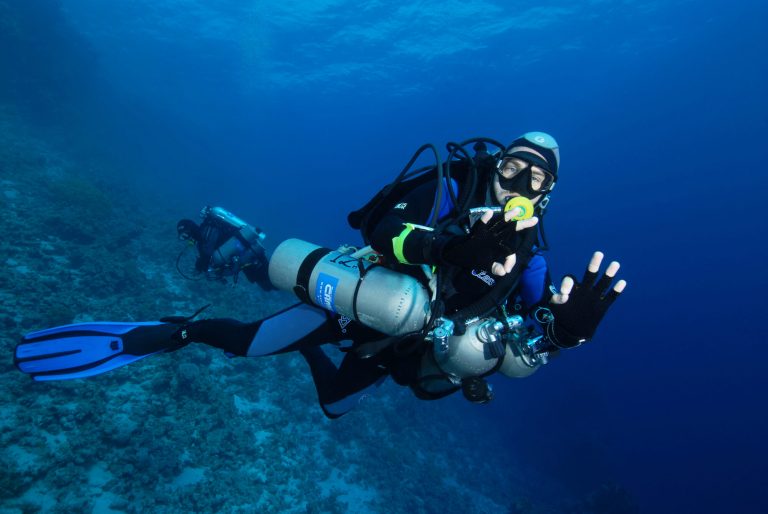 The Tec 45 course follows Tec 40, and takes your training as a tec diver further and deeper. It is the second subcourse in the full PADI Tec Diver course. If you chose not to use twins on Tec 40, this is the course you will become proficient in their use.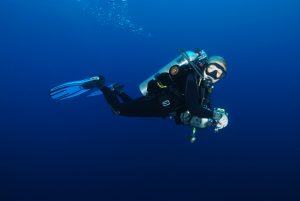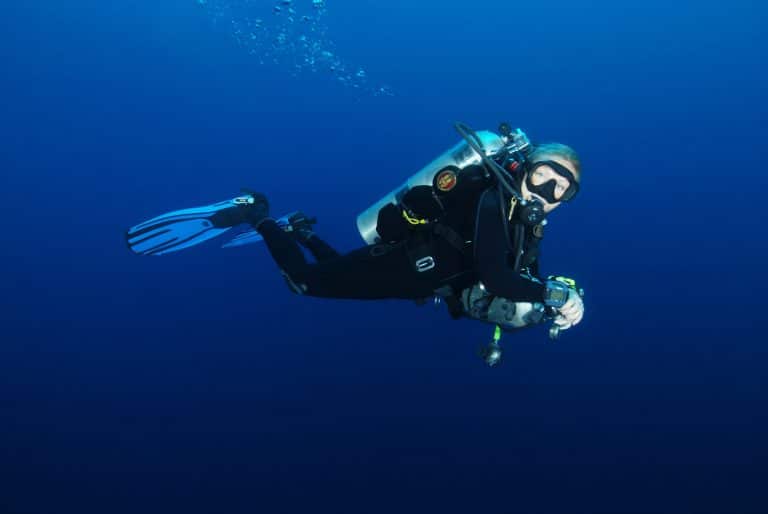 Max. Depth: 18m-30m depending on student certification level
We recommend this course as a technical diving 'taster'. PADI Discover Tec gives you one day in the company of a PADI technical instructor who will show you where technical diving could take you in the future! You may credit your Discover Tec experience towards the Tec 40 course.