PADI Specialty Instructor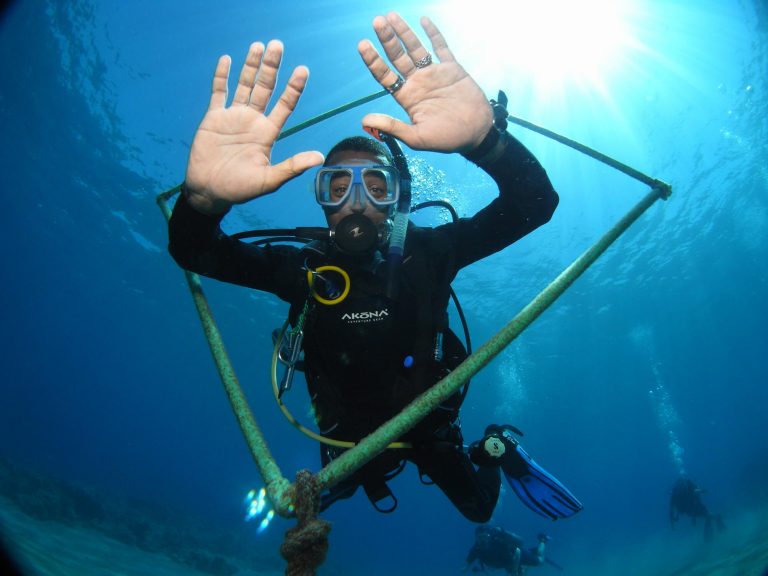 Certification Fees: Instructor Application fees are payable directly to PADI, and are not included.
PADI Material Fees: Price does not include candidate materials.
Specialty Instructor ratings are a useful addition to your instructor's toolkit. PADI Specialty Instructor ratings help you find work more easily, and directly meet the needs of your divers, while teaching them a valuable skill.
During each Specialty Instructor Course you learn how to promote and teach the Specialty effectively, by deepening your knowledge of the Specialty and understanding standards and links with other courses. You will practice how to conduct a knowledge development presentation of the specialty, and conduct an open water presentation with simulated students. We offer a range of Specialty Instructor Courses, including:
| | |
| --- | --- |
| Boat Diver | Multilevel Diver |
| Deep Diver | Night Diver |
| Drift Diver | Search & Recovery Diver |
| Dry Suit Diver | Underwater Naturalist |
| Emergency Oxygen Provider | Underwater Navigator |
| Enriched Air Diver (Nitrox) | Wreck Diver |
| Equipment Specialist | Digital Underwater Photography |
| AWARE Fish Identification Diver | Contact us for more |
Please note, we require a non refundable deposit of 50% of the total amount to confirm your booking.
To qualify for Specialty Instructor training you must have logged at least 10 dives in your chosen specialty area.
Price does not include equipment rental.
Check other
Go Pro
Courses: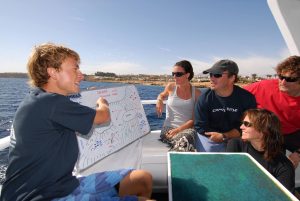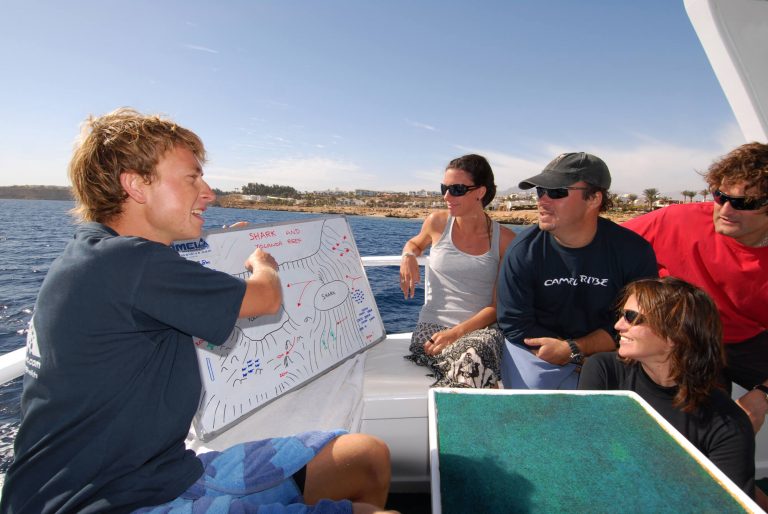 Duration: The programme is subject to application and availability.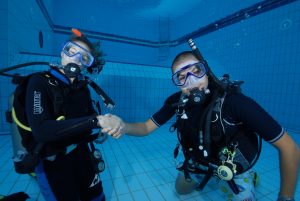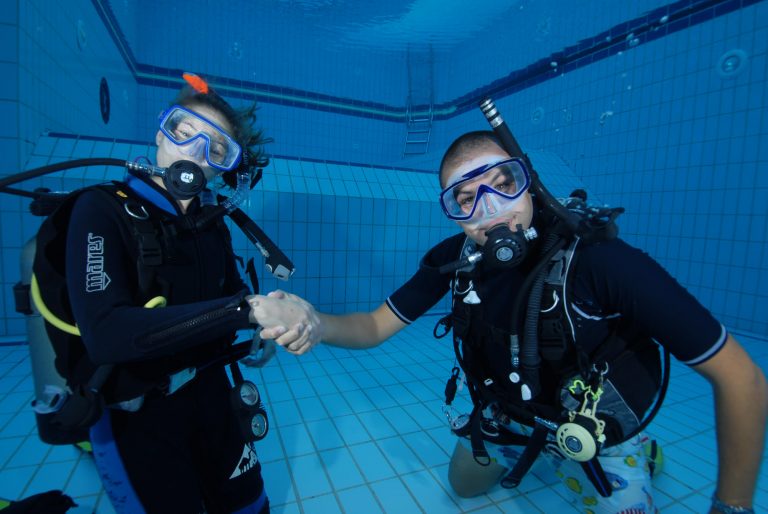 A PADI Master Scuba Diver Trainer (MSDT) is a PADI Instructor who has at least five Specialty Instructor ratings, and who has issued at least 25 diving certifications.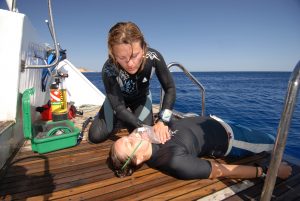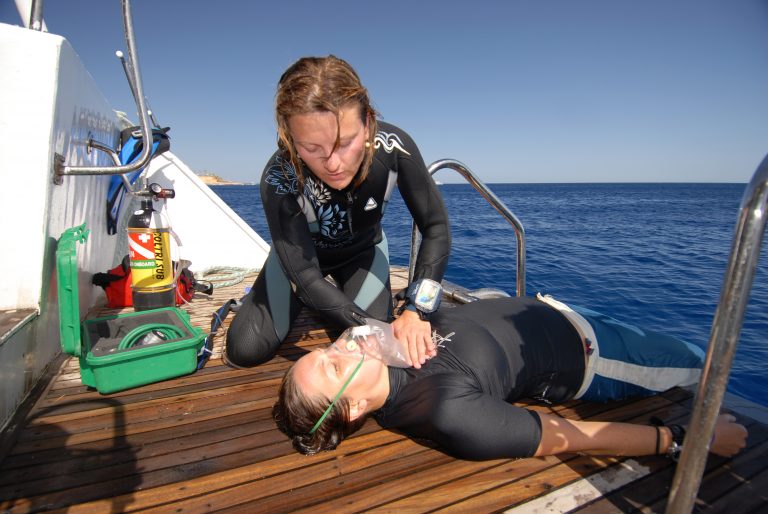 As an EFR Instructor, you will teach first aid/cardio-pulmonary resuscitation (CPR) qualification to PADI Rescue Diver and other students. You must become a PADI Emergency First Response (EFR) Instructor before applying for your PADI Open Water Scuba Instructor certification. Our EFR Instructor course is scheduled conveniently before the IDC, to allow you to meet this requirement as soon as you pass the IE.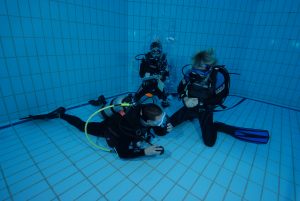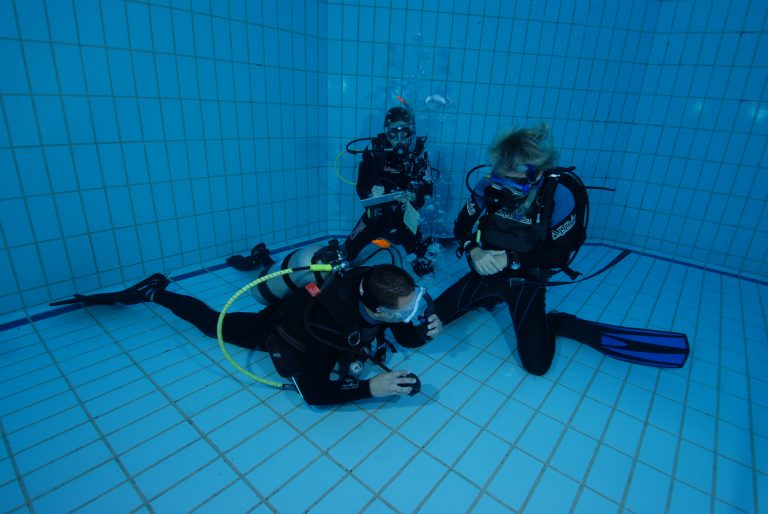 A PADI IDC Staff Instructor is a senior dive professional. Staff Instructors organise and conduct IDCs, teach the PADI Assistant Instructor course through a five star PADI dive centre, and assist a Course Director with instructor-level training. Becoming a PADI IDC Staff Instructor is a prerequisite for becoming a PADI Master Instructor.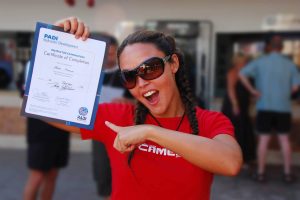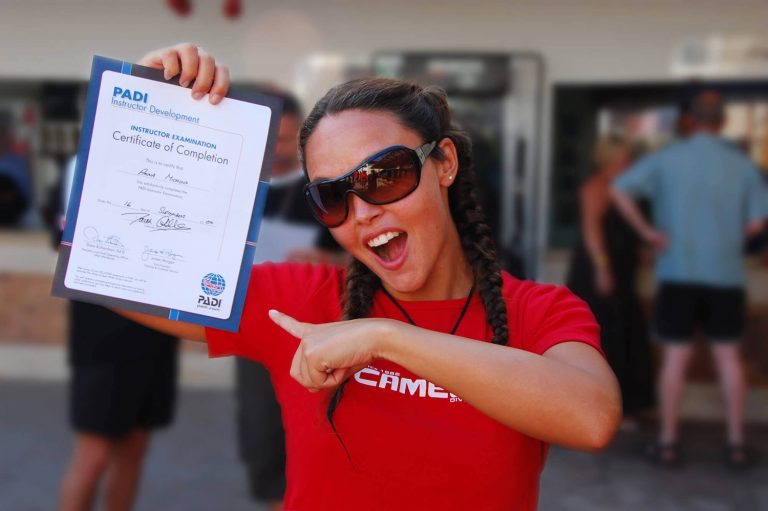 Duration: 10 days (+ 2 days IE)
We ensure that the PADI Instructor Development Course (IDC) at Camel Dive Club in Sharm El Sheikh, Egypt gives you more than just an instructor certification. We focus on helping you to develop the knowledge, skills and confidence you will use daily in your career as an instructor.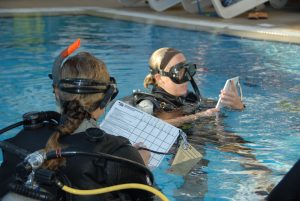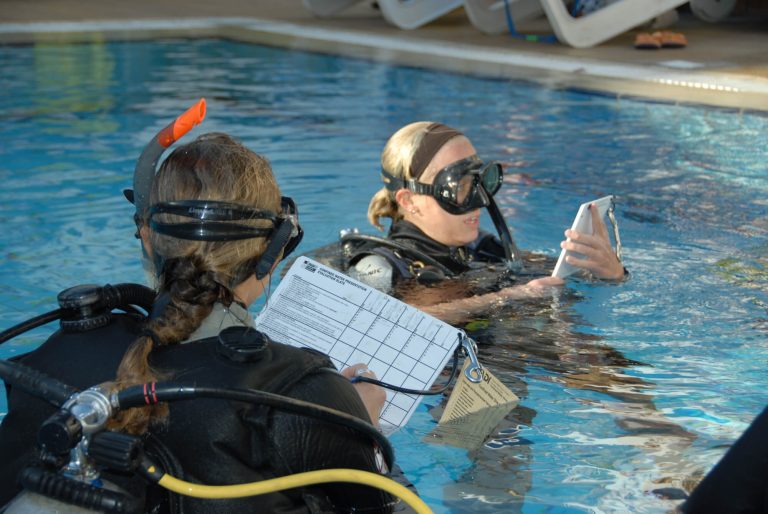 Duration: 6 days (4 days if eLearning completed)
You can become an AI by attending the few days of the IDC. As an AI, you can teach Specialties including Peak Performance Buoyancy Specialty (under indirect supervision), and Project AWARE Specialty.