PADI Discover Scuba Diving


PADI Discover Suba Diving programme is an easy and fun way to make your first dive wearing scuba equipment. Try out basic scuba skills in confined water (pool), then experience your first underwater adventure in the Red Sea, all in half a day.
You may be able to credit your dive skills towards a full scuba certification. Upgrade to PADI Scuba Diver in just one and a half days.
Maximum six students per course
Multilingual instructors
Special training pool
Discounts on follow-on courses
Reasonable health and fitness, ability to swim and feel relaxed in the water.
Check other
Learn to Dive
Courses: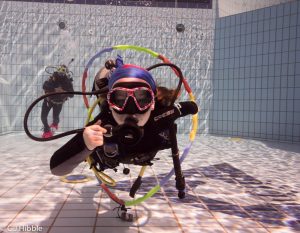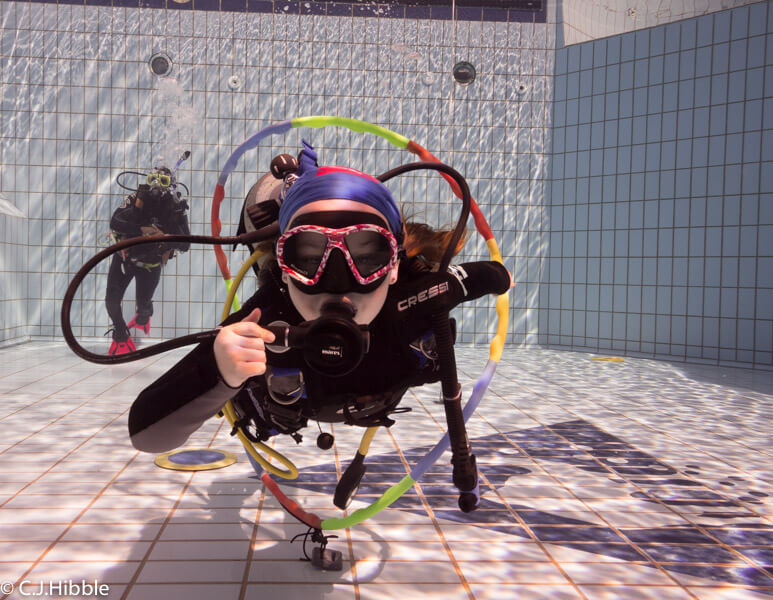 The PADI Bubblemaker is pure fun for kids aged 8 years and up. It's joyful, easy and safe. The PADI Bubblemaker enables youngsters to join in the family fun of scuba diving or even start a trend.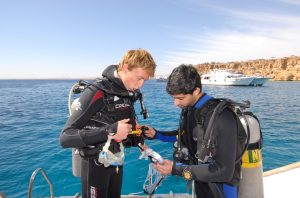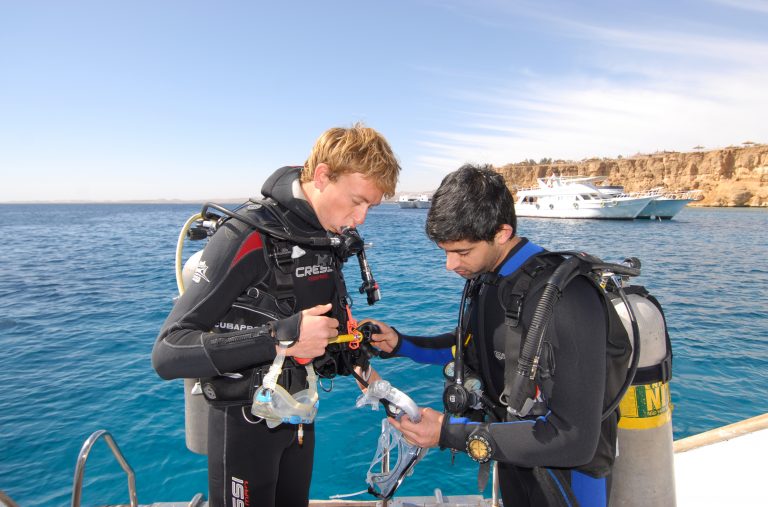 € 360.00 for advance booking
You can earn the PADI Open Water Diver certification, the most widely-recognised scuba qualification worldwide, in three days.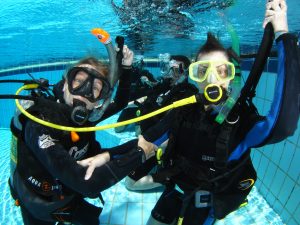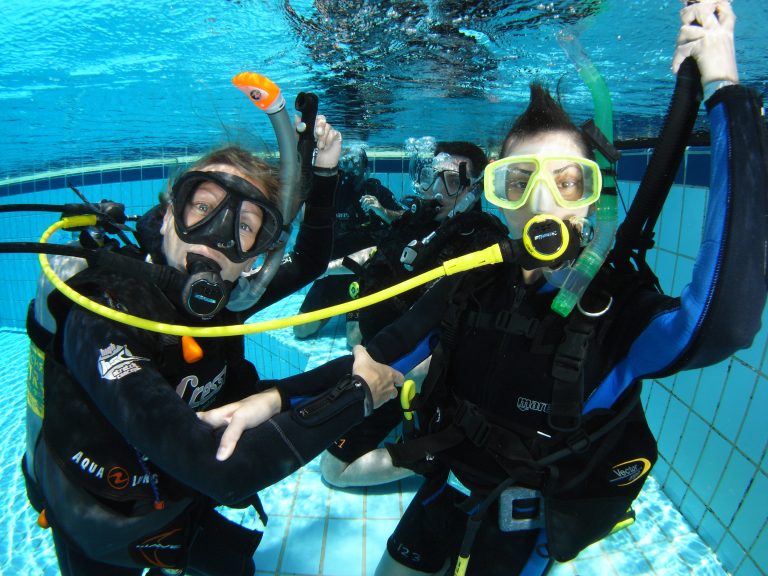 € 225.00 for advance booking
You can earn your basic PADI Scuba Diver certification in only two days. This is an ideal course if you want to learn to dive on holiday, but have other activities planned as well. You will learn all the basics of scuba diving, including dive equipment and techniques.