PADI Courses: Technical Diving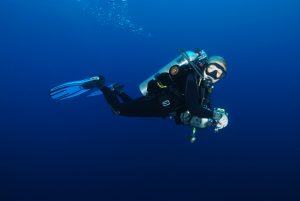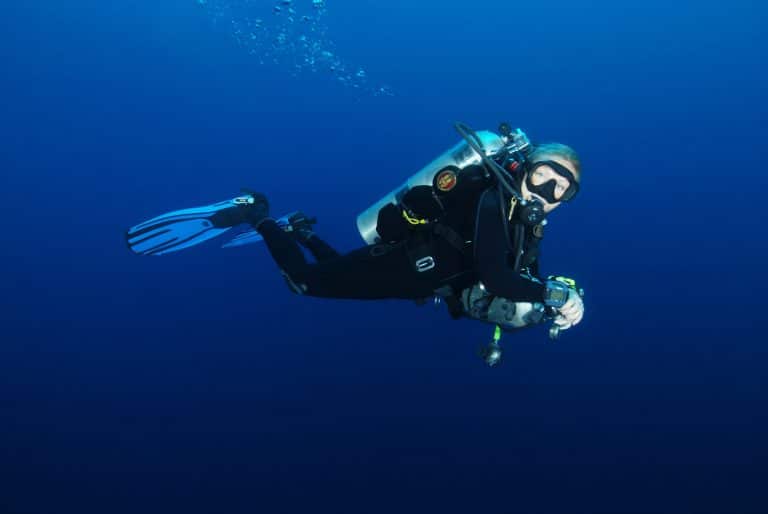 Max. Depth: 18m-30m depending on student certification level
We recommend this course as a technical diving 'taster'. PADI Discover Tec gives you one day in the company of a PADI technical instructor who will show you where technical diving could take you in the future! You may credit your Discover Tec experience towards the Tec 40 course.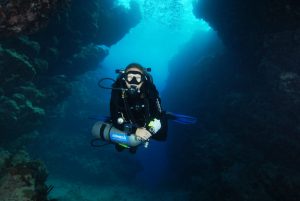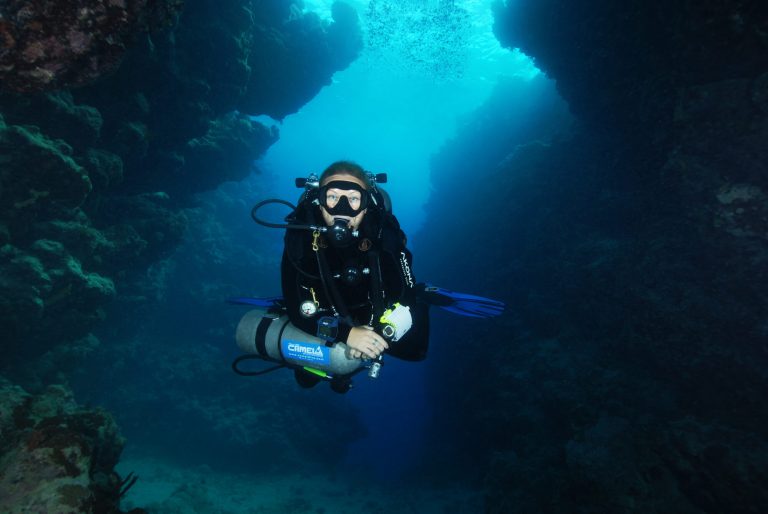 If you're interested in technical diving, but haven't yet met the prerequisites for the PADI Tec 50 Diver or PADI Tec 45 Diver courses, you may consider enrolling in the PADI Tec 40 course. It is the first subdivision of the full PADI Tec Diver course and entails four dives, one of which may be made in confined water or a swimming pool.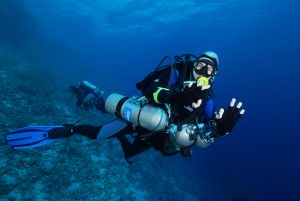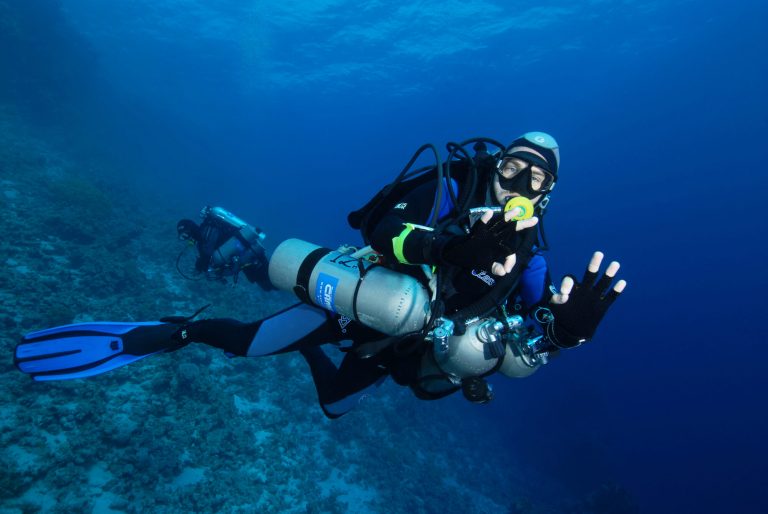 The Tec 45 course follows Tec 40, and takes your training as a tec diver further and deeper. It is the second subcourse in the full PADI Tec Diver course. If you chose not to use twins on Tec 40, this is the course you will become proficient in their use.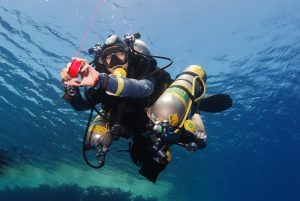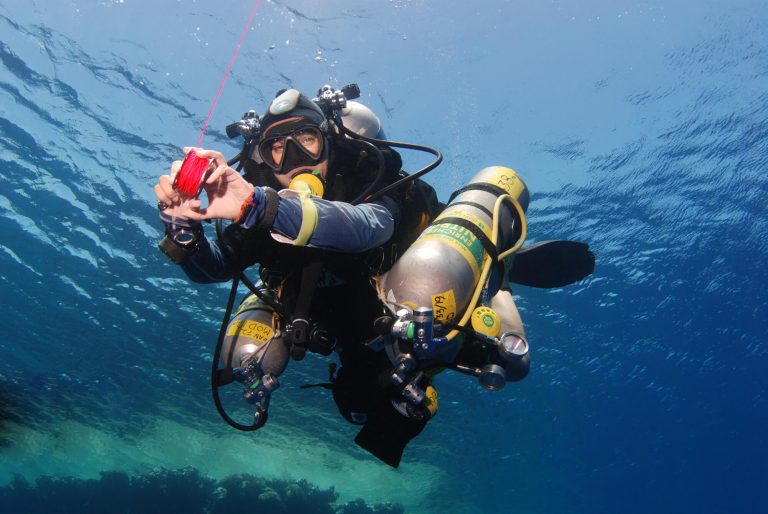 The PADI Tec 50 course completes your training as an entry-level tec diver, taking you past the limits of recreational diving.